Nintendo's Miitomo app is getting Splatoon-themed items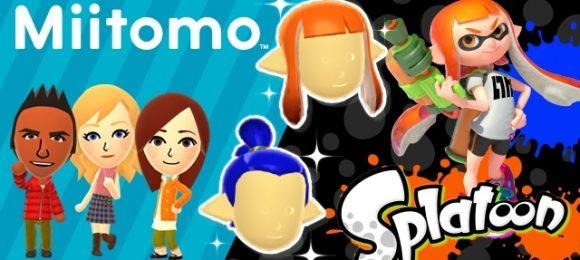 Miitomo, Nintendo's new cute avatar-creating/messaging/photo app, has become an overnight hit in both Japan and the US, even seeing over 1 million downloads in the first 3 days alone. While there are plenty of clothing items to choose from, both serious and goofy, when it comes to dressing up your "Mii," there's surprisingly little cross-over from Nintendo's other game franchises, other than a Mario-style hat. That's about to change, as next week will see the release of new costume items based on Splatoon, the popular paint-shooting Wii U game.
Miitomo users will be able to earn the new Splatoon items from April 27th to May 29th, with t-shirts, hairstyles, shorts, and shoes available from the app's Miitomo Drop mini-game, which itself will get a new Splatoon-themed stage. Different colored squid pins will be available in the Miitomo Shop, and can be traded for regular coins.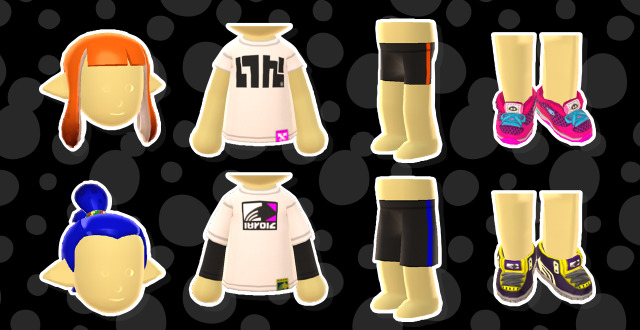 Nintendo has also kicked off a Twitter promotion for the crossover, with users encouraged to retweet using the hashtag #Miitomo_Splatoon_RT. If there are 20,000 retweets or more by Tuesday, April 26th, everyone will get the Splatoon wigs for free.
Lastly there will be an Ink Tank item available, which is placed on a Mii's back when worn, but users will need to spend some of their Platinum Points from the My Nintendo rewards system. These can be earned by logging in to Nintendo's eShop, and from completing missions within the Miitomo app itself.
SOURCE Nintendo 1, 2