Nintendo Will Be Releasing A Mii Mobile App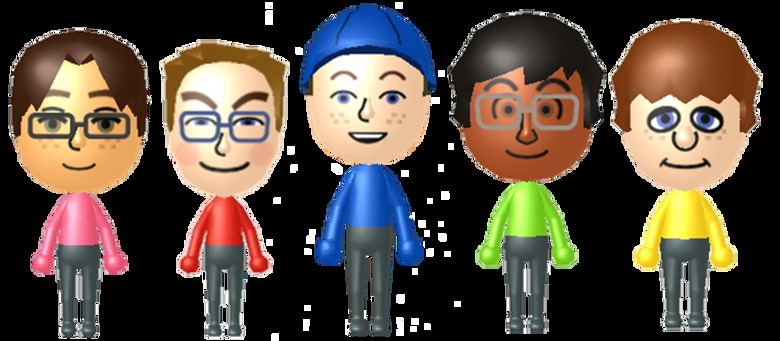 Nintendo still isn't taking the plunge into mobile games, which is as disappointing as ever. It is, however, looking to dabble with mobile platforms, revealing that it will be creating a Mii app in the relatively near future. The information comes straight from Nintendo's President Satoru Iwata from an interview he recently had with The Nikkei. Amidst talks of the company's financials when asked about plans for smartphone games, he said using Mii characters as social avatars would be "fun".
Zeroing in on the relevant part of the interview, Iwata was asked about Nintendo's plans for smartphone games. Said the company's president, he has been opposed to turning Nintendo's titles into mobile games, citing "falling" content prices. His concerns have not abated, in that regard at least. However, the company isn't entirely turning a blind eye to apps.
As it turns out, Nintendo is working on a Mii app:
...Nintendo game consoles incorporate Mii, which creates a digital avatar to represent players. It would be fun for players to use their Mii characters as icons on social media. We are currently developing an application that will allow users to do that. The app will be announced around the time our full-year results are released.
He unfortunately did not elaborate on what exactly this app will do, except that it will give gamers access to Miis on their mobile device, and will make it possible to use them as avatars. Whether gamers will find the app worth using is something yet to be seen.
VIA: Engadget