Nintendo Wii price-drop to $199.99; New Super Mario Bros. Wii on Nov 15th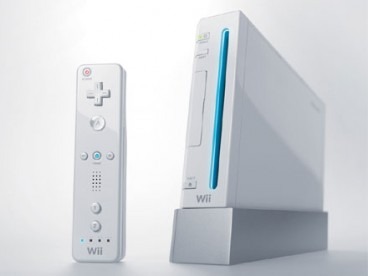 Nintendo have confirmed that their Wii console will, as of September 27th, drop from its original price of $249.99 to $199.99.  The news was leaked earlier this week, in an email from Best Buy management to employees; what we didn't know then was that Nintendo would also be launching their first "true multiplayer" Mario game, New Super Mario Bros. Wii, on November 15th.
Meanwhile Wii Fit Plus will drop on October 4th.  Nintendo will give gamers in the US an opportunity to try out both these titles – and more – in their new World of Nintendo consumer sampling tour, which kicks off on October 2nd and will visit Long Beach, California, Philadelphia and New York.