Nintendo warns of Holiday Wii shortages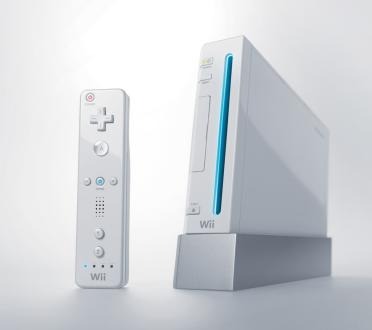 If you are expecting a Wii under the tree this holiday season, you may be disappointed to find you got a new sweater instead. Nintendo has announced that their production factories are working at full steam, but it will not be enough to meet the consumer demand.
Those of us lucky enough to have one can kick back and play Mario strikers all season long, but this is going to be Nintendo's second consecutive holiday season will shortages for the Wii. You may even call it a trend, as last year Nintendo's DS, DS lite and Gameboy SP were all rarer than gold.
The Wii system is an elusive beast, and with the release of Mario Galaxy, it's sure to be the gift to give this December.  Hopefull, Nintendo is pulling our leg in an attempt to stir up some extra sales, and everyone will have the opportunity to injure themselves during a vigorous game of Wii Golf on Christmas day.
Nintendo sounds Wii-free X-mas warning [via Register Hardware]