Nintendo unveils Wii Play: Motion and revamps Nintendo Download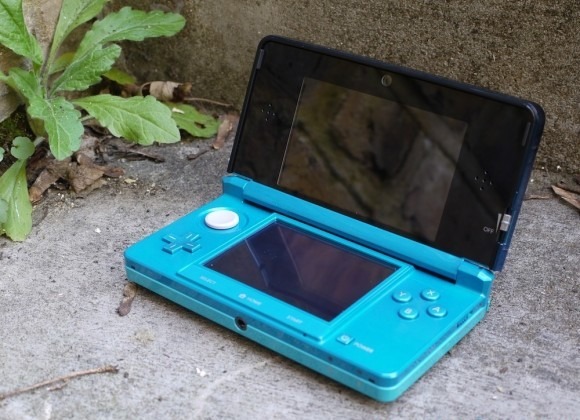 Nintendo is just coming off E3 where it unveiled some cool new stuff for gamers to look forward to. The gaming company has also announced a couple new things that will interest some gamers. One of the new items is a Wii Play: Motion game that also comes with the Wii Remote Plus controller. This is a follow up offering to the Wii Play that was around before Motion Plus debuted. The Wii Play: Motion will cost $49.99 and will include the controller and a game disc with 12 mini games.
The games include Wind Runner where the player has to adjust the angle of an umbrella to fly around a track as fast as possible using wind currents. There are many more games too and some of them have unlockable levels. All 12 games will work with two players and four of the games support four players. Nintendo has also announced that it has changed the Nintendo Download publication that talks about the new downloads for the week to include 3DS titles.
The publication is being revamped to go along with the Nintendo eShop launch and the revamped publication is coming on June 16. The weekly publication will give listings on new eShop titles with new 3D games, 3D classics, virtual console games, and lots more. The publication will still offer information on Nintendo DSiWare and Wii Virtual console titles. Nintendo Download will also now be delivered on Thursdays so gamers looking for something new have time to get a game for the weekend.