Nintendo Switch's lost play time data is a bug, fix incoming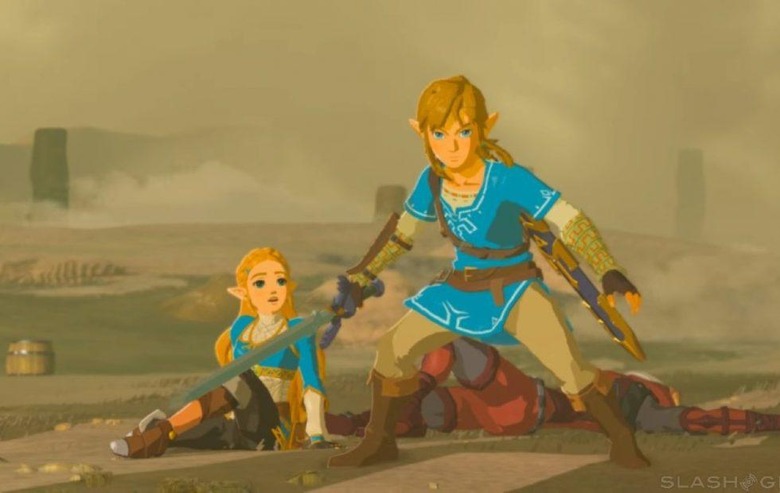 While the one-year anniversary of the Nintendo Switch's launch was generally an exciting time, it came with a bad realization for some users. As it turns out, it seems the Switch is only capable of recording play time data for a year, so those who bought their console at launch found their data for games like The Legend of Zelda: Breath of the Wild was disappearing from their profiles.
Obviously, play time data isn't some crucial statistic, but some players look at the amount of time they've sunk into a game as something of a badge of honor,
making this sudden disappearance a big disappointment
. The good news is that it isn't going to be like this forever – Nintendo has come forward to say that this is a bug, and that it'll be fixed in an upcoming software update.
Nintendo of America said as much over on its official Twitter account. "Some Nintendo Switch owners' play activity info is displaying incorrectly, but play activity is still being recorded accurately in the background," the
. "A future system update will resolve this issue & ensure play time data is correctly displayed. We apologize for the inconvenience."
Nintendo doesn't explain what's causing this issue, but then again, it probably doesn't matter to a lot of affected users. We imagine those Switch owners will just be happy hearing that the problem is a fixable one, and that their play time data is still being recorded in the background.
We'll see how quickly Nintendo can get this update out the door, but for now, players can take solace in the fact that their Breath of the Wild game time totals aren't gone for good. Were you one of the Switch owners who was affected by this bug? Head down to the comments section and let us know!