Nintendo Switch to get YouTube app next week, says leak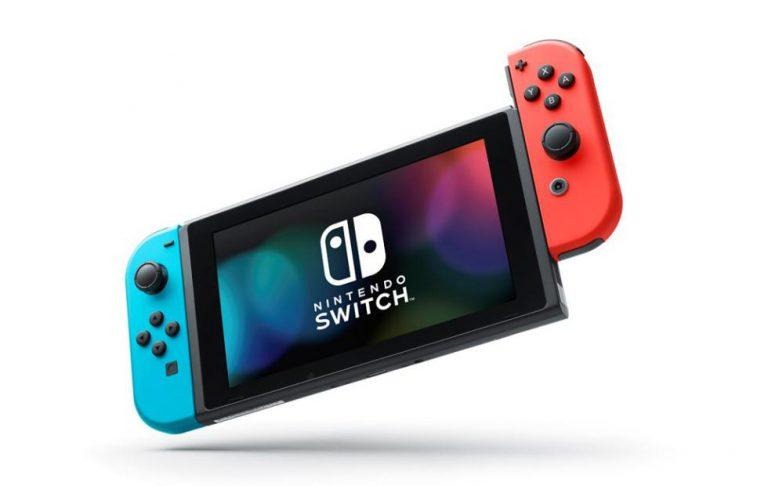 The Nintendo Switch is a great portable gaming handheld that's made even greater by the assortment of games that come raining down on it. All that's really missing, at least for some owners, is the ability to turn the device into a great portable media player like the Nintendo DS system. That may still be a long time coming but Nintendo might be taking baby steps forward with the expected arrival of a YouTube app on the Switch in the next few days. At least based on one leak.
It's not an entirely remote possibility. Nintendo did hint at giving the Switch some streaming media capabilities at least even if it doesn't support playing local music and video files. In fact, the Switch does already have a Hulu app but, big as Hulu might be, it's not exactly the biggest in that market. At least not compared to the likes of YouTube or Netflix.
The latter remains a long-standing wish but according to a post on the ResetEra forum, the former will be a reality before the week is over. A very simple screenshot of an entry for a YouTube app was shown, including a note that it's coming on November 8, Thursday.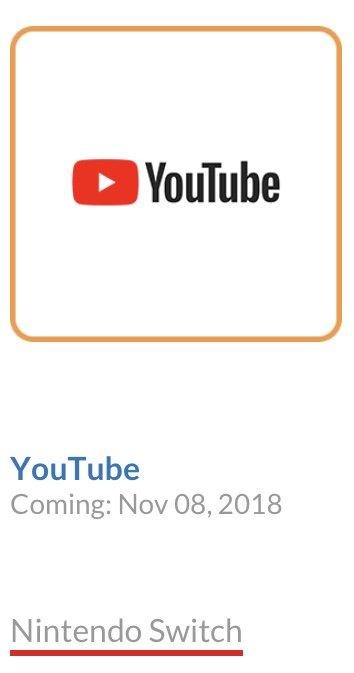 With something so simple as this, it's not entirely outside the realm of possibility that the image is a hoax designed to send Switch owners' hearts aflutter. But, again, it's something that's expected to happen sooner or later. All we can hope for is that it does happen sooner.