Nintendo Switch sells an estimated 2.4m units in first month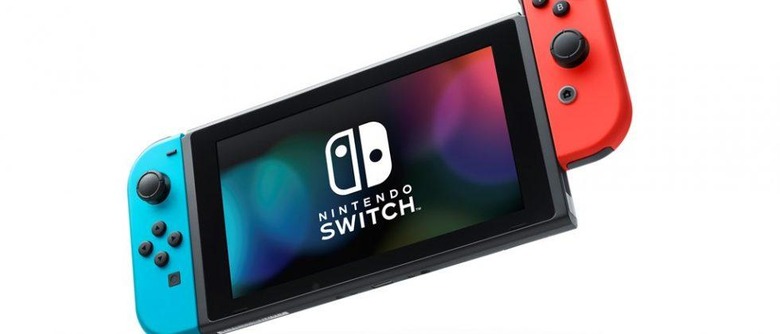 By most accounts, the Nintendo Switch seems to be off to a strong start. Last week, Nintendo announced that it had sold more that 900,000 units in the US during the Switch's first month, and now analytics firm SuperData is giving us a better idea of its global performance. Furthermore, SuperData has boosted its sales expectations for 2017 following this solid launch.
SuperData's estimates (via GameSpot) put the Switch at 2.4 million units sold globally. That isn't bad for the Switch's first month, and that number actually exceeds Nintendo's own expectations. Before the Switch was launched, Nintendo said that it hoped to sell 2 million units during the console's first month of availability.
Exceeding that target by 400,000 isn't bad at all, and one has to wonder how many more Nintendo would have sold if stock issues weren't so prevalent throughout launch. With many retailers selling out of allotted stock almost as soon as it comes in, it certainly seems like that would act as a bottleneck to sales. Regardless of current stock issues, SuperData now expects the Switch to move 7.2 million units in 2015, up from an original prediction of 5 million.
What's even more impressive is the fact that the Switch managed to hit those numbers in March, without any holiday shopping season in sight. While we may expect high sales for a new console around the holidays, the Switch's success at launch might mean that the console is something special. Then again, The Legend of Zelda: Breath of the Wild almost certainly had something to do with that success, as it is by far the best-selling Switch game.
Whatever the cause of the Switch's popularity, we now need to see if Nintendo can keep demand high. Most consoles seem to sell well right at launch, but a more accurate measure of the Switch's success will come as we move through its first year – if games like Splatoon 2 and Super Mario Odyssey can continue to move consoles, then Nintendo might just have a hit on its hands.
SOURCE: SuperData