Nintendo Switch sales eclipse PS4 launch in Japan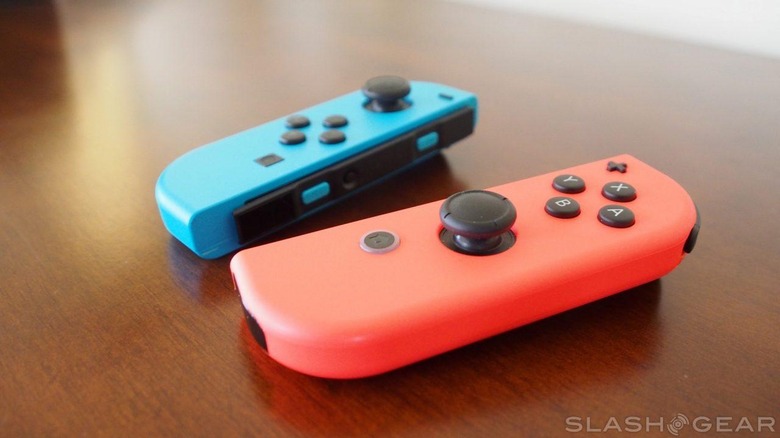 The Nintendo Switch seems to be off to a strong start in Japan, selling a half million units in its first weeks of availability. This, notably, means that the Switch is selling faster in Japan than the PS4 did during its own launch. Obviously, it's too early to call, but with the PlayStation 4 being the best-selling home console this generation, it's definitely an encouraging sign.
These numbers come from analytics firm Media Create (as reported by DualShockers). Specifically, Media Create says that the Switch had sold 519,504 unit as of March 26, three weeks and two days after launch. The PlayStation 4, on the hand, sold 439,810 units in its first four weeks, and it was seven weeks before it crossed the 500,000 threshold.
That's certainly an impressive start for the Switch in its home country, but surprisingly, its launch still hasn't outpaced the Japanese release of the Wii U. Considering where the Wii U ended up, that may come as some of a shock to some folks, but it's important to remember that the Wii U was launched during the holiday season – the Switch, having launched in March, doesn't have a retail rush to rely on here.
Still, even if the Wii U had an advantage, the fact that it succeeded early but failed in the long run brings up the same concern for the Switch. If Nintendo can't keep this momentum up, then it ultimately doesn't matter how good the console's sales are at launch.
We'll be watching in the coming days and months to see if sales continue to impress. If Nintendo can keep delivering games as good as The Legend of Zelda: Breath of the Wild, though, then it probably won't have much issue moving some hardware.