Nintendo Switch sales closing in on a massive (and impressive) milestone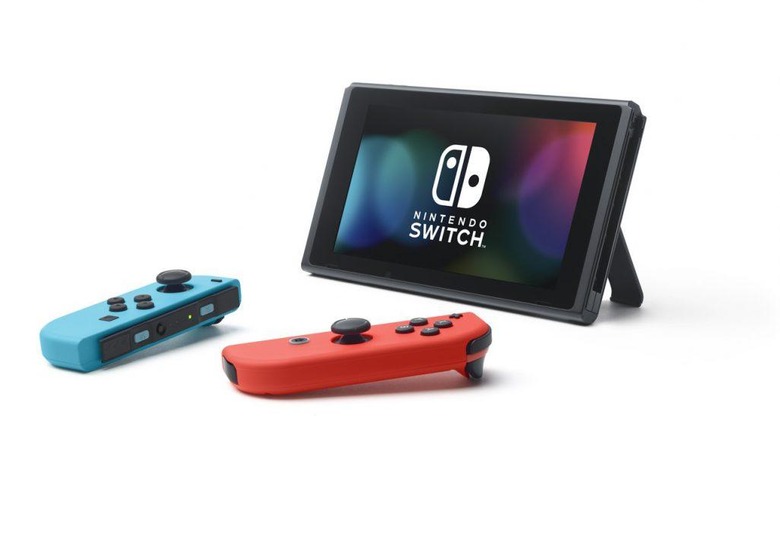 From pretty much day one, the Nintendo Switch has had an impressive retail run. It quickly became clear that the console wasn't going to flounder like the Wii U did, but once we were past the ever-crucial launch period for, the big question became whether or not Nintendo could keep the momentum up. In its latest round of financials, the company tells us that momentum is indeed still high, and indicates that the Switch is closing in on a very big milestone.
In Nintendo's latest financial report, the company says that it sold 1.88 million Switch units in the quarter ending June 30, 2018. That's enough to put lifetime Switch sales at an impressive 19.67 million units, meaning that Nintendo is very close to hitting 20 million units sold. In fact, when you count likely sales for July, it's possible that the console has already passed that threshold.
The Switch's sales for the quarter are actually down a bit year-over-year, decreasing from 1.97 million units in the same quarter a year ago. That isn't a huge drop, however, and it's worth pointing out that this is typically a slow time for console sales. Nintendo Switch sales will likely spike significantly as we head deeper into the latter half of the year and the holiday shopping season kicks into full gear.
To put this in perspective, these sales figures put the Switch close to surpassing lifetime sales for the GameCube, which sold 21.74 million units before it was discontinued in 2007. If Nintendo can keep it up, the Switch could very well become its second-best selling home console behind the Wii, though eclipsing the 62 million units the NES sold will be a tough thing to achieve.
While hardware sales may have taken a little dip year-over-year, software titles actually grew significantly, climbing from 8.14 million units to 17.96 million. We'll see if Nintendo can keep selling those Switches as we move through the rest of its fiscal year, so stay tuned for more.