Nintendo Switch Online service will be delayed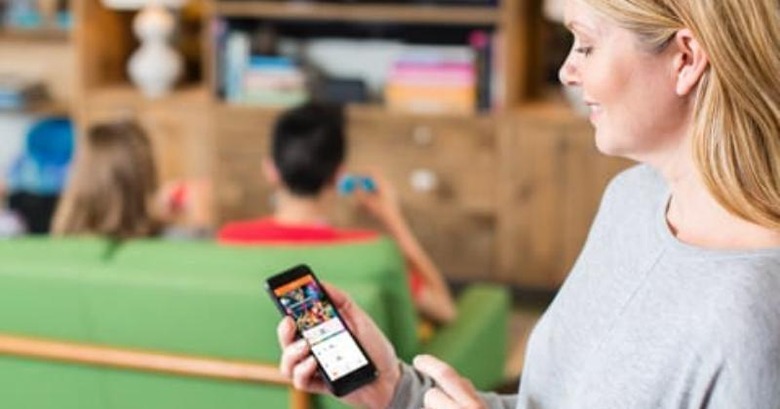 While the Nintendo Switch is enjoying resounding and unprecedented success, one part of its ecosystem is still missing and has yet to be judged. And it seems that fans and critics will have to wait even longer for that final verdict. In a short post revealing the critical pricing details on the Nintendo Switch Online service, Nintendo also revealed that the paid service won't launch later this year as originally planned. Instead, Nintendo will only start charging for the full set of features some time in 2018. Exact date or even month unknown.
While you can definitely use the Switch without having to subscribe to its Online system, the subscription service does offer features that modern gamers have come to expect by now. Which is also part of the controversy. Something as simple as being able to chat with friends is offered as a basic service on other console platforms but is part of the paid subscription. The rotating monthly free Classic Game offers is also a rather sore topic.
Of course, there are other perks to the Switch Online Service that may be worth its price. That includes online gameplay, eShop deals, and Parental controls. Just how much those will cost you is something Nintendo has finally revealed.
In the US, the Nintendo Switch Online subscription will cost $3.99 a month or $19.99 for the whole year. There is an in-between offer of only 3 months for $7.99. This is pretty much within the ballpark of estimates based on Japanese prices, though it wasn't known back then that Nintendo would offer monthly options.
The Nintendo Switch Online service will switch to a paid service next year, a lot later that the planned Summer launch. On the up side, that does mean Switch owners will have a longer period to try out the features for free. A mobile app will still be made available later this year so players can test out the chat before it goes behind a paywall.
SOURCE: Nintendo