Nintendo Switch Online release date just got narrowed down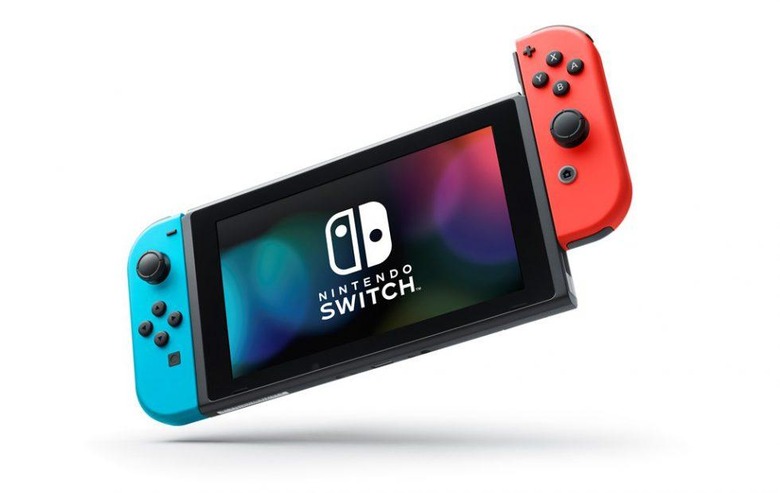 For as close as we are to Nintendo Switch Online's launch, there are still some crucial details that are unknown. One such detail is Switch Online's release date, as thus far, Nintendo has only said that the service will launch in September. Today, Nintendo narrowed that release window down a bit, but it still hasn't gotten as specific as many people would probably like.
Earlier today, Nintendo of America and Nintendo of Europe both announced that Switch Online will launch in the "second half of September." That means we're likely around six weeks out from launch at the point, but until we get a specific release date, that's all just speculation. Nintendo says that an actual, final release date will be announced as we get closer to launch, but the company better get to work in deciding on one because we're closing in on that deadline quickly.
Once Nintendo Switch Online releases, you'll need a subscription to play your Switch games online. This includes titles like Mario Kart 8 Deluxe, Splatoon 2, and ARMS. The list is fairly short at the moment, but one game that's probably going to drive a lot of subscriptions is Super Smash Bros Ultimate, which launches on December 7.
Like PS Plus and Xbox Live, Switch Online will also grant users a few perks with their subscriptions. One of those perks is access to a collection of classic NES games that have been updated to support online play. Subscribers will also get to back up their save data to the cloud, which is seen by many as a necessary feature as there's no easy way to back up save data currently.
Switch Online's pricing scheme has already been announced. A month of service will cost $3.99, three months cost $7.99, and twelve months cost $19.99, making the service significantly less expensive than PS Plus and Xbox Live. Subscription cards are already available to pre-order, allowing you to ensure that you're ready to go with a subscription code the minute the service launches.