Nintendo Switch Online might be getting these SNES titles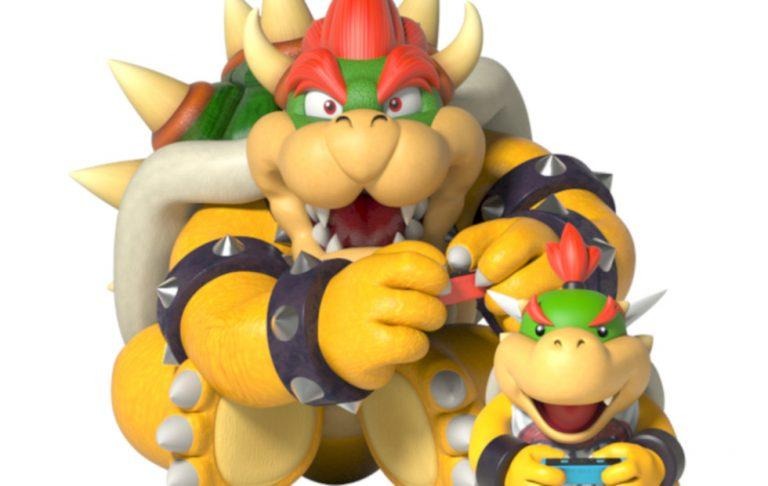 The Nintendo Switch on its own is already quite the gaming experience. But like any modern console these days, it is made better by an exclusive subscription service. From social features to cloud saving, the Nintendo Switch Online service promises added value to Switch owners but one feature, in particular, keeps fans on their toes: the expanding selection of NES games. Thanks to some sleuthing, however, said fans can now also look forward to their SNES favorites coming to the console. Eventually, that is.
In order to bridge the present with the past, the Switch Online service regularly adds new NES titles to its roster every month. These games, which can only be accessed by those with the said subscription, also require gamers to "check in" online once a week to continue being able to play the games offline. But as grand as the first gen NES games were, some have even fonder memories from the SNES era.
Nintendo has so far been mum on when it will bring SNES games to the online service. It is, of course, even more silent on what those games would be. But according to @KapuccinoHeck, his analysis of the Switch Online code strings 22 Super Nintendo Entertainment System titles that may already be heading to the Switch.
• Super Mario Kart

• Super Soccer

• Legend of Zelda: Link to the Past

• Demon's Crest

• Yoshi's Island

• Stunt Race FX

• Kirby's Dream Course

• Pop'n Twinbee

• Star Fox

• Contra 3

• Kirby Super Star

• Super Ghouls 'n Ghosts

• Kirby's Dream Land 3

• Super Metroid

• Super Mario World

• Pilotwings

• F-ZERO

• Star Fox 2 (lol)

• Super Punch-Out!!

• The Legend of the Mystical Ninja

• Super Mario All-Stars

• Breath of Fire 2
Naturally, a few Mario titles make the mix and Legend of Zelda: Link to the Past is there as well. A few franchises also make their debut here, like Star Fox (both 1 and 2) and Breath of Fire 2 (only no 1).
Of course, take this leak with a grain of salt. But even if it were accurate, the bigger question is when. Nintendo is unlike to dump all titles in one go and will spread those out over months. Hopefully starting soon.v