Nintendo Switch NES Joy-cons have a disappointing fine print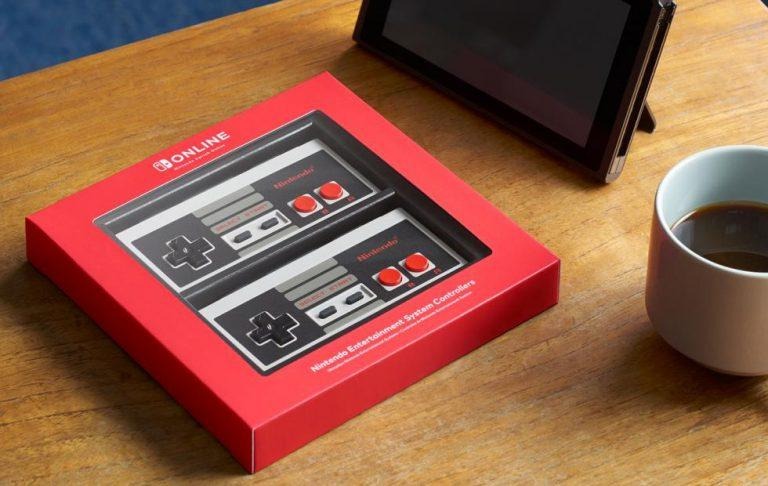 Nintendo giveth and Nintendo taketh away. Or in this case, it just didn't make things painfully clear before "encouraging" Nintendo fans to put their hard-earned monies into this nod to the past. At its Nintendo Direct stream last week, the gaming giant revealed, much to the glee of NES fans, Joy-con replicas of the classic controller. But while it's not completely useless, the fine print that Nintendo didn't mention makes these accessories a lot less useful than you might have presumed.
There is, of course, no shortage of third-party controllers that mimic the NES design, most notably those from 8bitdo. Of course, one that came directly from Nintendo definitely adds an air of legitimacy to the controller. Unfortunately, it also comes with a lot more. Or rather, a lot less.
A small note on the UK and Australian Nintendo online stores, discovered by Ars Technica, lays out what Nintendo didn't exactly tell during or even after its stream. In particular, it didn't mention the biggest limitation the replica controllers have in terms of which games it will work on. Here's the short but painful text in full:
"Please note: Nintendo Entertainment System Controllers can only be used while detached from the Nintendo Switch system, and only to play NES – Nintendo Switch Online games. Nintendo Entertainment System Controllers can be charged by attaching to the Nintendo Switch system."
So for starters, You can't use the controllers while attached to the Switch, which is probably for the best since it breaks the illusion of a classic gamepad. But more importantly, they won't work for any game other than the NES titles Nintendo will be rotating through its online service.
Strangely, the US site doesn't have this disclaimer but it's unlikely to behave differently from other markets in this regard. Those limitations may make the $60 price tag a bit harder to swallow but avid gaming fans will nonetheless add this one to their collection, even if they don't end up using it that much.