Nintendo Switch Wireless NES Controller Preorders Start Next Week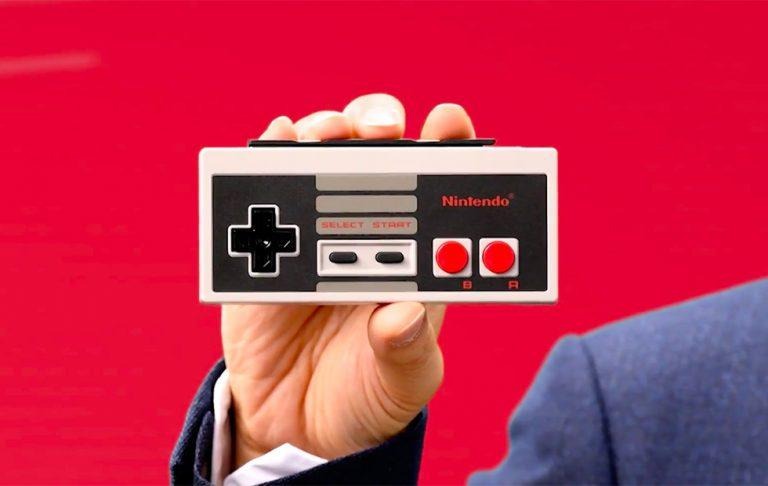 Nintendo has announced the upcoming launch of a wireless controller for the Nintendo Switch, one that is designed to look like the original controller included with the NES. These rectangular wireless controllers will support Nintendo's newest console, including connecting to it when it's time to recharge their internal batteries.
Nintendo revealed the new wireless controller during its latest Nintendo Direct broadcast this evening. The new controller is designed specifically for the NES games available on the Switch console, enabling buyers to "play like old school gamers did back in the day," the company explains.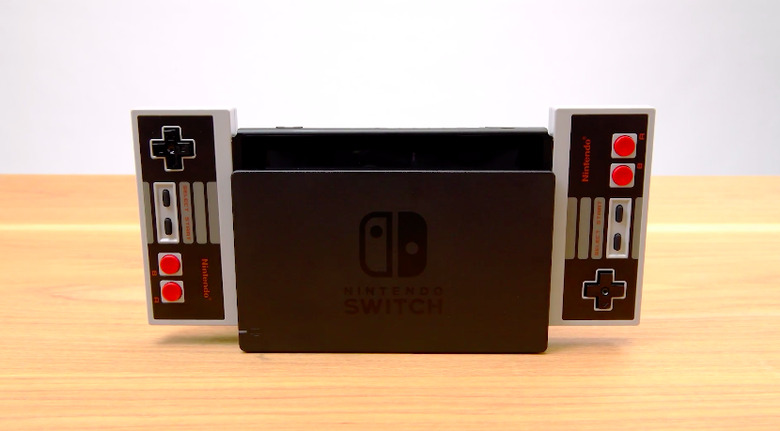 NES games available on the Nintendo Switch include titles like "The Original Mario Bros: Arcade Classic Series," "Excitebike," "Double Dragon," and more. Though they resemble the original models in nearly every way, there are some notable changes in the wireless version of this retro controller.
For one thing, users can connect them wirelessly, eliminating the wired burden found on the original. As well, owners can recharge the batteries in these controllers by attaching them directly to the console.
A total of two controllers will be sold together for $59.99 USD; pre-orders for the upcoming controller option start on September 18 on the Nintendo.com website, though it is unclear when shipping will begin.
SOURCE: Nintendo Direct