Nintendo Switch Monster Hunter XX edition release revealed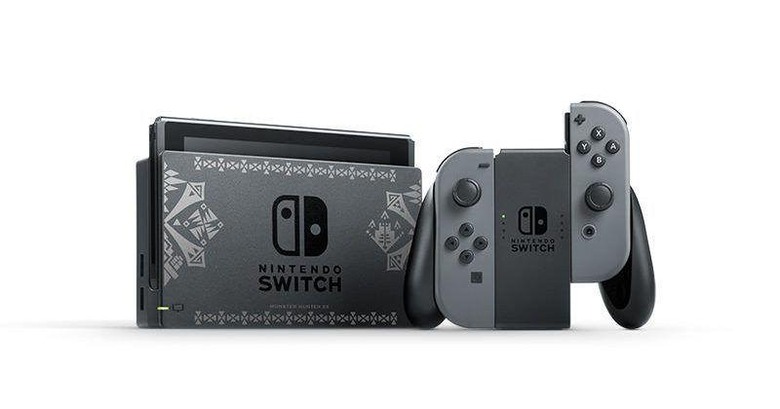 The news that the Monster Hunter series will be coming to the Nintendo Switch was big enough on its own, but it doesn't stop there. To celebrate the launch of Monster Hunter XX, Nintendo will be releasing a limited edition console. If we're not counting stuff like the Breath of the Wild decals Nintendo previously released, then this will be the first limited edition Switch console Nintendo has launched.
We're getting a closer look at this special edition Monster Hunter XX console today, thanks to fansite Japanese Nintendo. These images show off both the box and the back of the console itself giving us a look at the console's rather tame design. It isn't very intricate, but it should grab the die-hard Monster Hunter crowd all the same.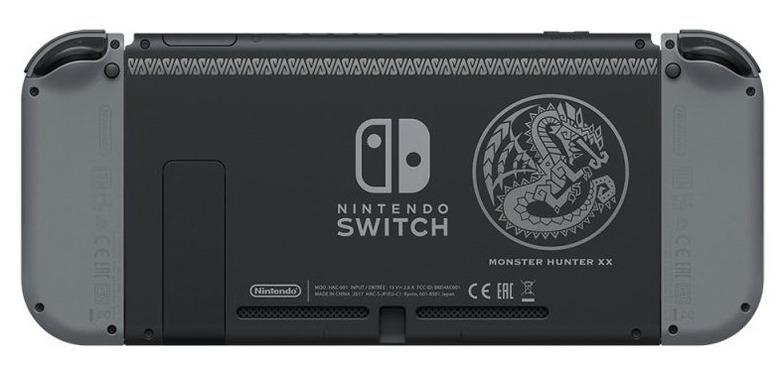 Unfortunately, we'll probably never see this limited edition console here in the US. There's a very good chance that the console never makes it out of Japan, which is where a huge chunk of the Monster Hunter fanbase is located. For that matter, we don't even know if the US and Europe will receive Monster Hunter XX – at the moment, it's only been confirmed for Japan.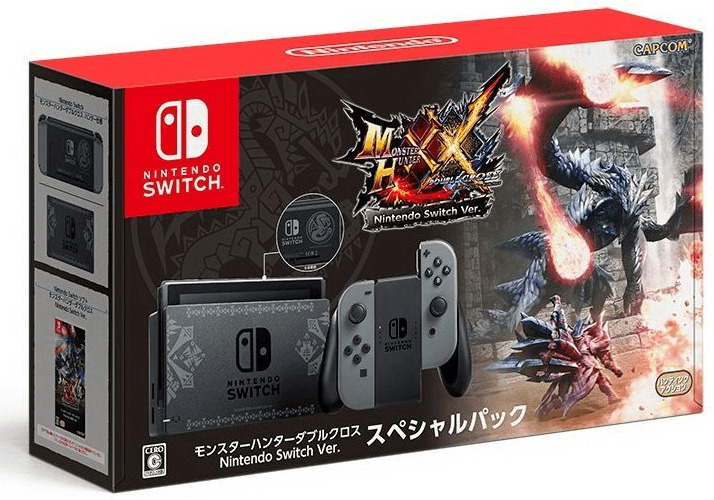 Some fans reason that it shouldn't be too hard to release Monster Hunter XX abroad simply because it's an enhanced edition of Monster Hunter X, which did see release in the US and Europe as Monster Hunter Generations. It certainly seems like Nintendo would want Monster Hunter XX to launch worldwide, if only because the Switch needs as much content as it can get in its first year on shelves.
Failing a western release, those who want to play Monster Hunter XX always have the option of importing. The Switch, remember, is region free, meaning that you can even create a separate profile on your console and access the Japanese eShop. That may end up being your only option, as so far, Monster Hunter XX has only been confirmed for an August 25 release in Japan.
SOURCE: Japanese Nintendo