Nintendo Switch Mini leaked product images give a Nintendo 2DS vibe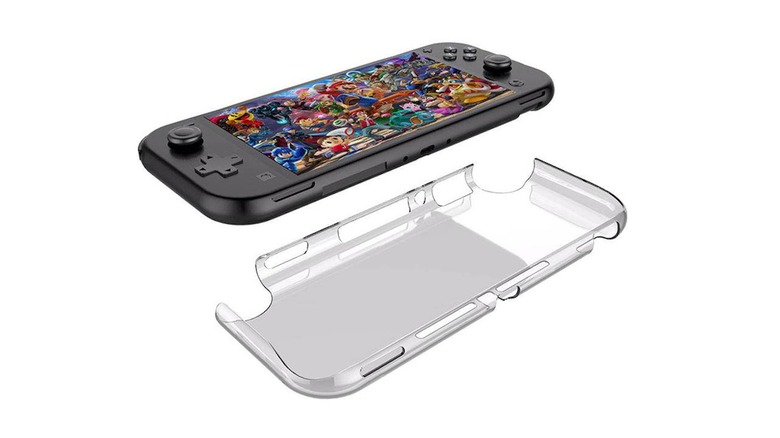 There are two consistent rumors about the Nintendo Switch. One is that there will be a more powerful successor coming really soon. The other is that there will be a smaller budget version before that happens. Naturally, Nintendo hasn't confirmed either and is pretty content with how much the current Switch still makes it millions. One accessory maker, however, may have blown the cover off the Mini console, if you're willing to give it that much credence.
Shenzen-based Honson isn't new in the market, says Ars Technica, and has been making accessories for gaming consoles since 2004. It has recently put up a landing page for "Nintendo Switch Mini" accessories, all of which are marked as "Sold Out", a.k.a. unavailable. Fortunately, those products do include what the company thinks the console will look like.
Based on these images and previous rumors, Nintendo will be doing a 2DS to the Switch. Meaning it will remove the mechanism that makes the console unique: the removable Joy-cons. This results in a unibody design just like the Nintendo 2DS and implies that the Switch Mini might not have compatibility with games modes that require the two controllers to be used separately.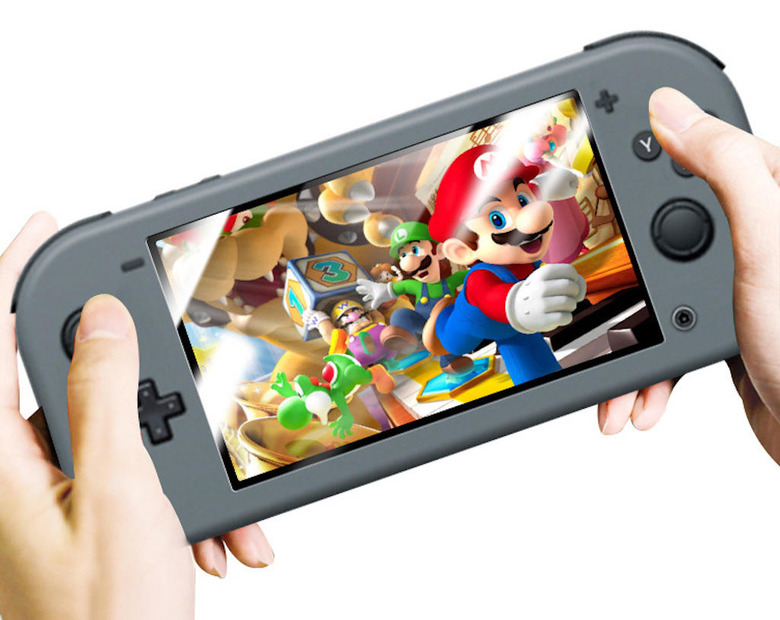 The change in design does allow Nintendo to make some other changes to the controls. The shoulder buttons, for example, wrap around the corners more than the Joy-con version. The D-pad is now a normal D-pad instead of four separate buttons. This pretty much marks the Switch Mini as something like the` PlayStation Portable, only a bit bigger.
Of course, like in the smartphone world, Honson could simply be guessing based on rumors and specs rather than insider information. It's taking a big leap of faith if that's the case. Fortunately for these accessory makers, it's easy to change directions the moment official information or more solid leaks come out.