Nintendo Switch Lite Pokemon Sword and Shield special edition revealed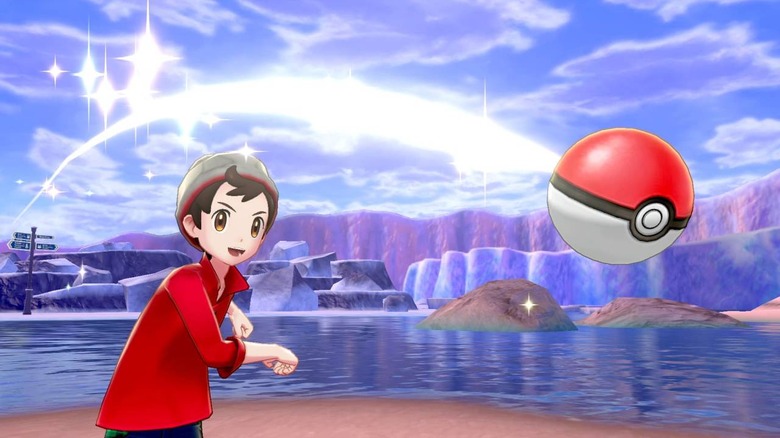 Following months of rumors, earlier today Nintendo announced the Nintendo Switch Lite, a smaller version of the Switch that's meant to be played only as a handheld device. That means no docking the Switch Lite to play on a TV and no removable Joy-Cons. It's also priced lower than the standard Switch, running $199.99 to the Switch's $299.99.
All in all, it sounds like a pretty neat device if you don't anticipate wanting to play on a TV, and right out of the gate, Nintendo trying to tempt Pokemon fans into buying one. Alongside the Switch Mini, Nintendo announced a special edition version of the console themed around Pokemon Sword and Shield.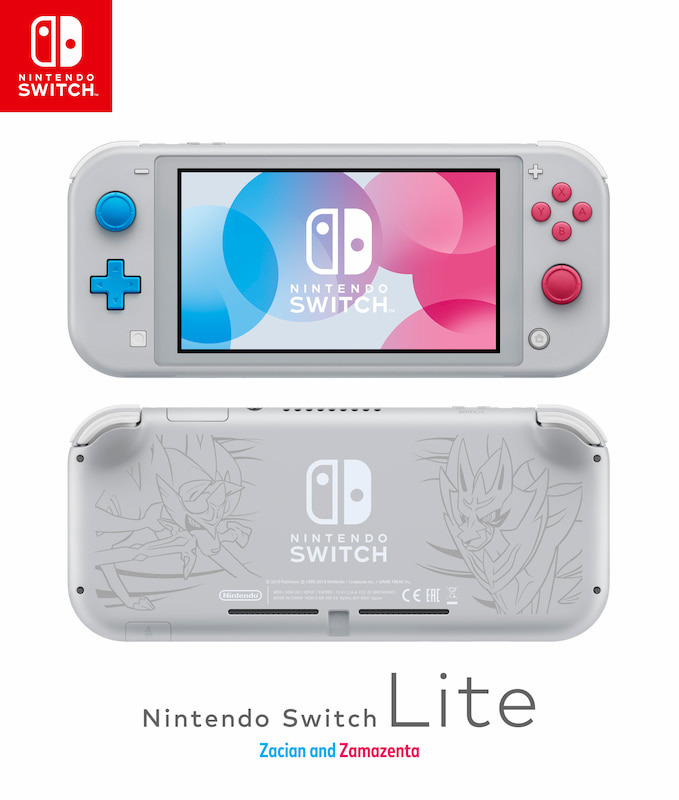 Dubbed the Nintendo Switch Lite Zacian and Zamazenta Edition (which is quite the mouthful), the Switch Lite features cyan and magenta buttons face buttons. Zacian and Zamazenta are the two version legendaries for Pokemon Sword and Shield, and around the back, you'll find illustrations of each one.
It's not a bad looking Switch Lite, and it'll cost $199.99 – the same retail price as a regular Switch Lite. There is one problem, though: this Switch Lite doesn't actually come with a copy of Pokemon Sword or Pokemon Shield. In order to play those games on your fancy Pokemon-themed Switch Lite, you'll need to shell out some additional cash.
That's something of a strange move for Nintendo, as generally these limited edition consoles come with a pack-in game as well. Here you're just getting the Switch, but since it doesn't cost any more than a standard Switch Lite, it's a little difficult to complain. In any case, this Switch Lite will be available in North America beginning on November 8th, one week before Pokemon Sword and Shield launch on November 15th.