Nintendo Switch Joy-Con Drift to be repaired for free according to memo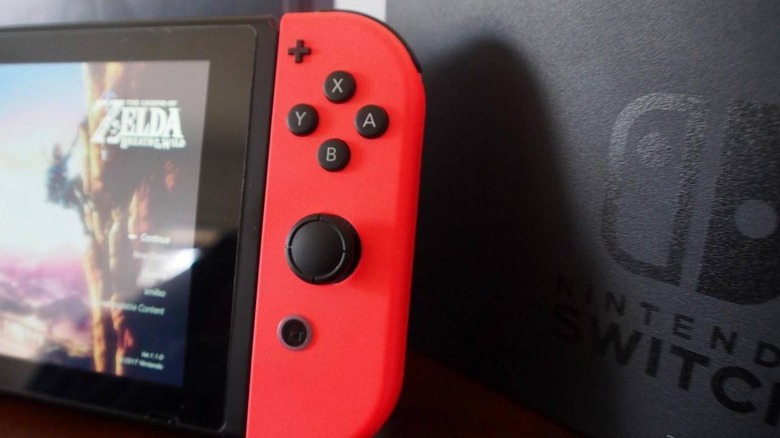 Nintendo says it is proud of the quality of its products but even the best products can have unforeseen flaws. The company may be too proud to admit that and gave a non-committal, non-answers PR response to the lawsuit filed against it for what is now named the "Joy-Con Drift". That, however, only incensed Switch owners even more and now it seems that Nintendo is making a U-Turn though it's doing it very silently though an internal memo.
Mechanical failures are to be expected from gradual wear and tear but not within just months of somewhat irregular use. And yet that's what some owners of the Nintendo Switch experience with their Joy-Cons that seemingly get possessed and move, or drift, on their own. The complaints have become so loud and so many that a class action lawsuit was unsurprisingly filed.
Nintendo's official response was largely regarded as unsatisfying. It simply directed affected owners to visit the support site but stopped short of announcing any official repair program. Again unsurprisingly, owners were again furious.
VICE now reports that an internal memo has been circulated among customers support that instructs them to repair affected Joy-Cons for free. Customers seeking repairs no longer need to provide proof of payment and may even bring out of warranty controllers for repairs. Those who have already been charged for Joy-Con repairs can also request for a refund.
This is the closest that Nintendo has come to acknowledging the issue without actually making it official. The company is unlikely to issue a statement after it had so proudly stood behind its quality products but this could at least change the tone of owners, not to mention the lawsuit.