Nintendo Switch Joy-Con can work on PCs, Macs, Android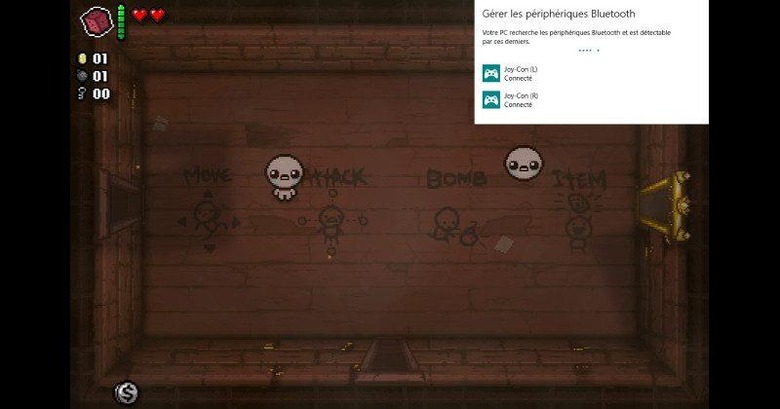 The Nintendo Switch is earning not a few criticisms as they honeymoon period swiftly comes to an end, but there are a few things you have to congratulate Nintendo for. Specifically, it has adopted more industry standards rather than proprietary systems. Like using USB-C for charging and microSD for external storage. And, just like its Wii-mote, the Joy-Cons, both of them, can also be used as regular Bluetooth controllers for Windows PCs, Macs, and even Android devices.
On the one hand, it's not entirely groundbreaking. The Joy-Cons, after all, Bluetooth controllers adhering to set Bluetooth standards. It is still, however, encouraging that Nintendo didn't go out of its way to block any attempts to use them outside their official Switch roles. Meaning the Joy-Con works out of the box with other devices. Well, almost.
The two Joy-Cons are detected as two separate controllers and not as a single unit, meaning you can use each one independently or as two controllers for a co-op game. On Windows, however, you need to use a special tool like JoyToKey that basically maps Joystick buttons to keyboard keys and mouse buttons. Unless the game you're playing has native Bluetooth gamepad support.
The Joy-Con also works on Macs and no special setup was needed.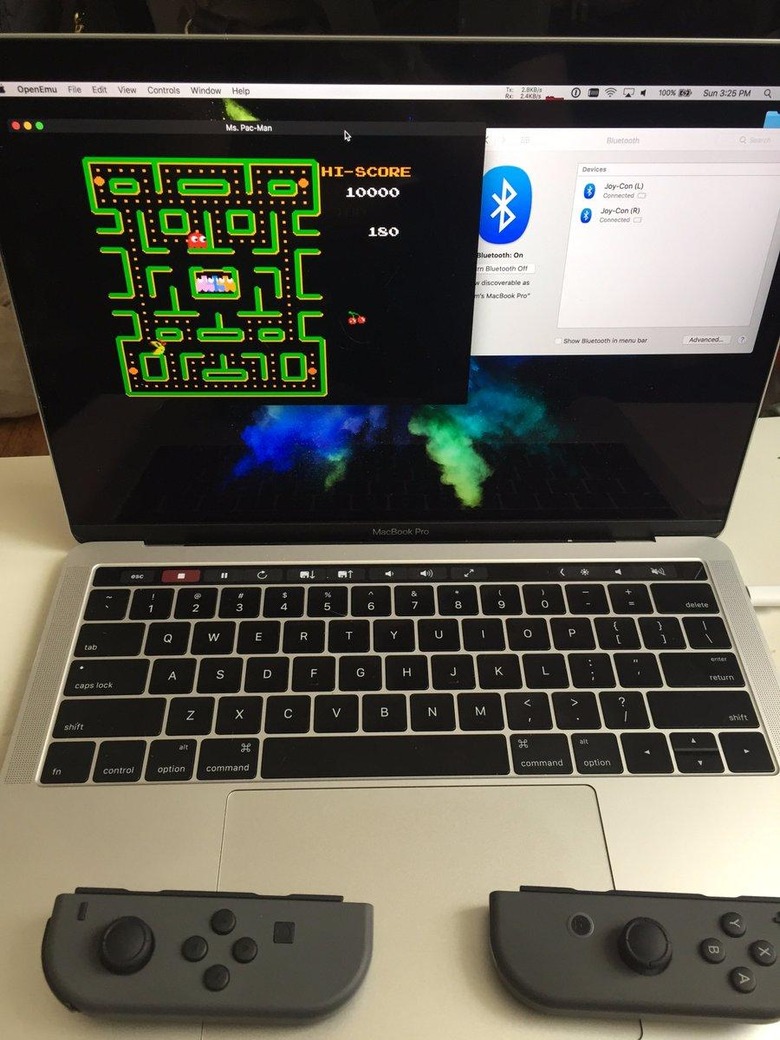 Same for Android, though its usefulness depends on whether the game supports Bluetooth controllers at all.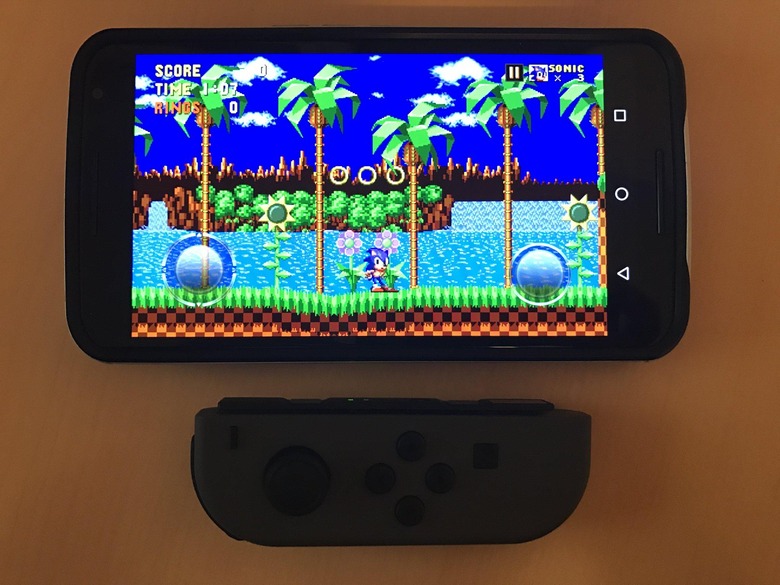 Knowing that they can repurpose those controllers for things other than the Switch is a small consolation for owners. Especially given the litany of complaints plaguing the console.
SOURCE: @NintendoActu, @Sam Williams