Nintendo Switch is officially the success no one saw coming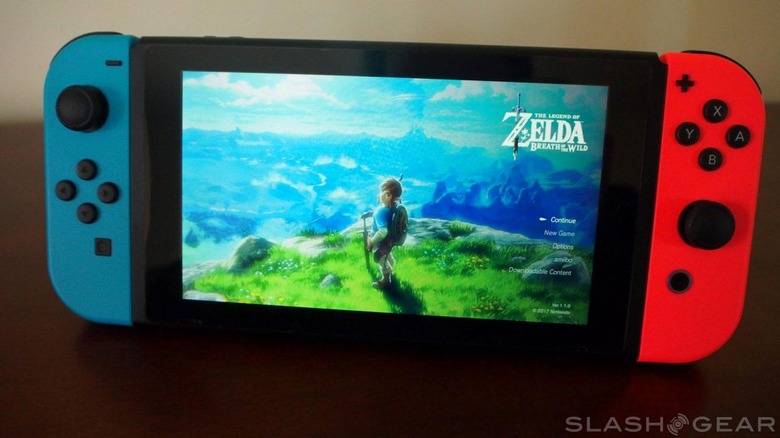 Nintendo has delivered its financial results for the 2017 fiscal year, and things are looking pretty good across the board. Most of that is thanks to the Switch, which has enjoyed success pretty much since the day it launched. In fact, these financial results are special, as they give us a look at how the Switch performed throughout its first full year of retail availability.
In its report to investors, Nintendo says that the Switch sold an impressive 15.05 million units during the fiscal year. That bring the total number of Switch consoles sold up to a whopping 17.79 million. With nearly 18 million units sold, the Switch has exceeded pretty much every sales projection from Nintendo and various analysts, making it clear that no one was really expecting this level of success for the console.
For those keeping track, that means the Switch has now sold 4 million units more than the Wii U did in its entire four-year life span. While exceeding total Wii U sales was never going to be a difficult thing for the Switch (or really any console), no one really thought the Switch would do it so quickly.
Nintendo also shared sales data for the top-selling, first-party Switch titles. Super Mario Odyssey unsurprisingly leads the pack, with 10.41 million units sold. We'd obviously expect a Mario title to be among the most popular for any Nintendo console, but it's important to remember that Odyssey has only been available since the end of October, meaning it's been selling like crazy ever since launch.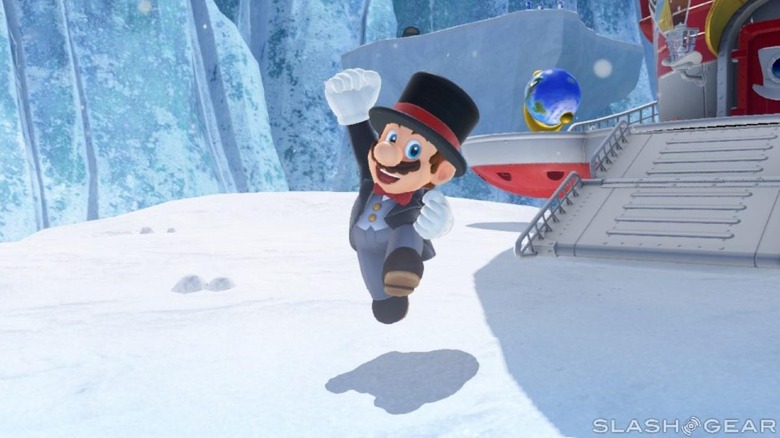 Those who were expecting The Legend of Zelda: Breath of the Wild to claim the second spot on Nintendo's software chart are in for a bit of a shocker, as Mario Kart 8 Deluxe is actually the game in second place with 9.22 million units sold. Still, that isn't to say that Breath of the Wild hasn't been a smashing success for Nintendo, claiming 8.48 million units sold for itself.
In the end, Nintendo says that there have been 12 Switch titles that have sold at least one million units, which includes some games from third-party developers alongside first-party Nintendo games like Xenoblade Chronicles 2, Kirby Star Allies, ARMS, and Splatoon 2. In short: The Nintendo Switch is off to a very convincing start, and if Nintendo can keep this momentum up, it has the potential to challenge even the Wii when it comes to total sales.
That's going to be the hard part, though. Nintendo itself has described the year ahead as a "crucial" one for the Switch's ongoing success, and while the Switch software lineup for 2018 looked a little sparse at first, it's since been padded with games like Mario Tennis Aces and a new Super Smash Bros entry that will be out before the end of the year. While another 15 million sales for the Switch might be a little too optimistic, Super Smash Bros alone could help the console have another stellar year in 2018.