Nintendo Switch In Stock At GameStop Today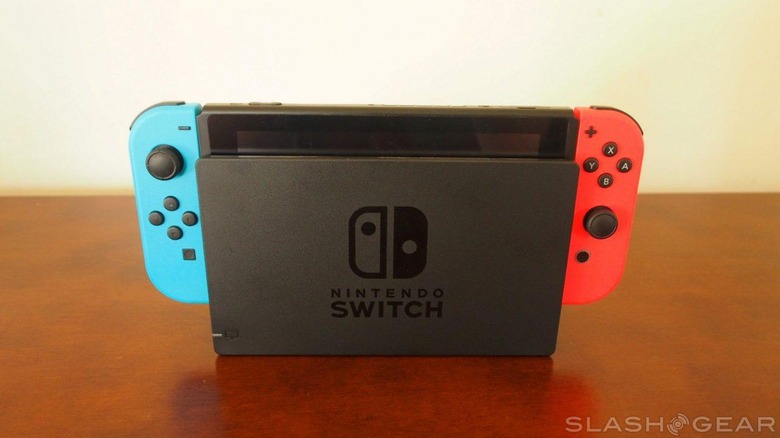 Just a quick reminder for anyone still trying to find a Nintendo Switch: GameStop will have them back in stock starting today. We don't know how many each store is getting, but GameStop knew about this restock with enough lead time that it was able to make an announcement about it last week. The fact that it was even announced at all suggests that the restock could be a fairly significant one, too.
However, even if many GameStop stores are getting Switches in today, don't expect that stock to last. Consoles have been hard to find ever since launch day, and any new stock that stores receive seems to be snatched up quickly.
So what should you do to better your chances at getting one? Call the stores in your area before you head out to see if there are any available. Barring that, getting to your local store as close to opening as possible can only improve your chances.
Though Nintendo hasn't shared official sales figures for the Switch just yet, analytics firm SuperData claims that the Switch managed to sell 1.5 million units in its first week of availability. That means Nintendo should have no problem hitting its goal of 2 million units sold by the end of March.
In my review of the Switch, I said it was a truly exciting device that is ultimately held back by some questionable decisions from Nintendo. Is it worth a purchase? Maybe not right now, but if you simply can't wait to play The Legend of Zelda: Breath of the Wild, then buying a Switch early on becomes a much more attractive decision.
Be sure to head down to the comments section and let us know if you manage to pick up a Switch from GameStop today!