Don't hold your breath for Nintendo Switch game cloud-saves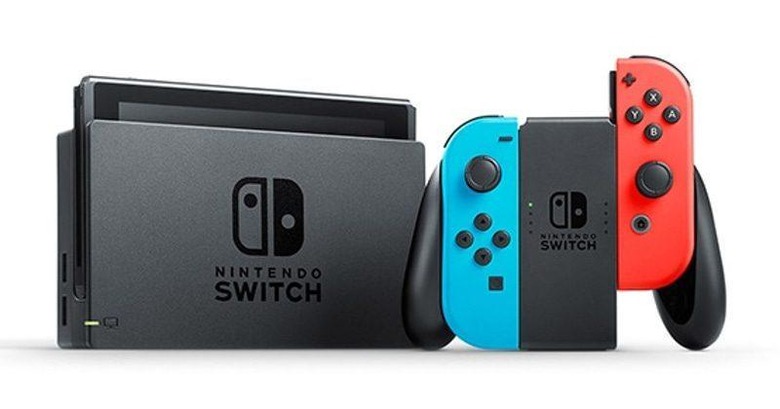 Nintendo's Switch may be plenty of fun in your hands, but owners are rightly concerned that should they break or lose the console, all their achievements will be lost. Though Switch games-in-progress can be saved, as you'd expect, so far Nintendo hasn't provided a way to back those up off-system. That means, if you're unlucky with your handheld, everything you've completed so far could well be lost.
According to Nintendo of America president Reggie Fils-Aime, that's not likely to change any time soon, either. Asked by Kotaku about the missing functionality, the executive didn't have good news for anxiety-prone gamers.
Fils-Aime would say that Nintendo was aware of demand for such a service. However, he wouldn't be drawn on anything further. "I can't say there's a solution coming," he confirmed, "but we do hear the message."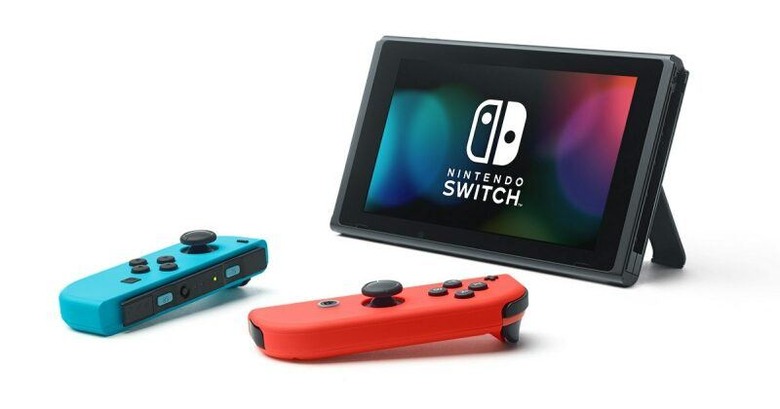 It's another example of Nintendo's online gaming component lagging behind the rest of its portfolio, much to the ongoing frustration of many Switch owners. While Nintendo Switch Online is in the pipeline, the company admitted earlier this month that it would be delayed. Initially, the plan had been to have the online system up and running before the year was out.
Instead, it'll go live in 2018. For $20 per year, Switch owners will have access to a library of legacy titles from previous Nintendo releases, among other things. As it stands, you'll need to be a continuing subscriber in order to play them – much as you need to keep paying your Netflix dues in order to access shows and movies – with Fils-Aime declining to comment on the possibility of Nintendo also selling old games outright.
Back on backups, though, unlike with the Nintendo 3DS you can't even go old-school on the Switch. The 3DS allows you to remove the SD card and copy all its data to your PC and Mac. However, while the Switch has a microSD card slot, it's only used for downloadable software, software update data, downloaded content, and screenshots. All game-save data is stored on the system memory itself, Nintendo says, and can't be transferred to a memory card for safe-keeping.
In short, if you're worried about losing your hard-earned progress, you need to just take care of your Switch.