Nintendo Switch fake Pro Controllers are starting to appear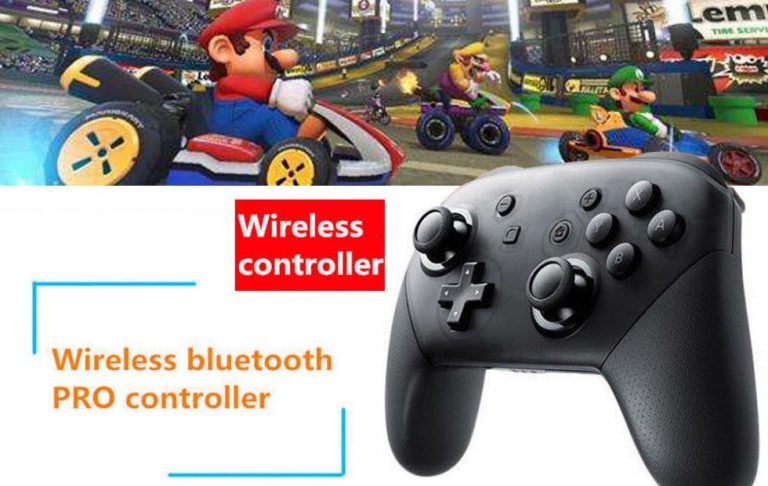 It's an inevitable side effect of popularity and success that there will be some who will try to take advantage of eager gamers' excitement, naiveté, and budget constraints. While there is no shortage of third-party controllers for the Nintendo Switch in the market, some are less legitimate than others. And others just try to counterfeit the real thing outright, like the new crop of "Wireless Pro Controllers" that are popping up on eBay that might fool even the keenest of eyes.
Then again, the fact that they're being sold on eBay for 18.99 GBP, roughly $25, is probably a telltale sign already. An original Switch Wireless Pro Controller directly from Nintendo costs 59.99 GBP ($78). Officially licensed controllers are also available for around 24.99 GBP ($33), though Nintendo Life notes how most of them are wired controllers.
What's worrying about these fakes is the fact that they're almost indistinguishable from the original. The particular gamepad listed on eBay does lack Nintendo branding on both controller and box but those can also be faked in the near future. This looks more like a hasty attempt to make a quick pound but pro counterfeiters can get pretty crafty.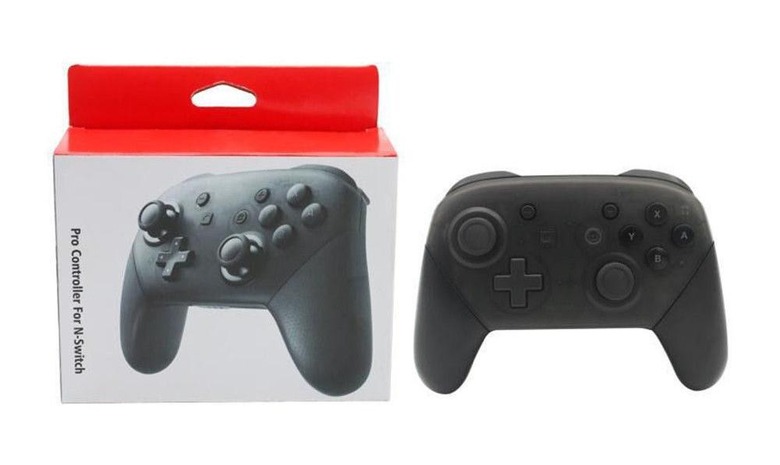 Admittedly, the worst thing that could happen in this instance is that you'll get a completely nonfunctional Bluetooth controller. There will be, however, more risk when buying counterfeit cables, adapters, and docks. When you're buying a $299 gaming console, it might be wise to protect your investment by only purchasing accessories you're sure will work with it.