Nintendo Switch eShop sale cuts price on 2019's top indie games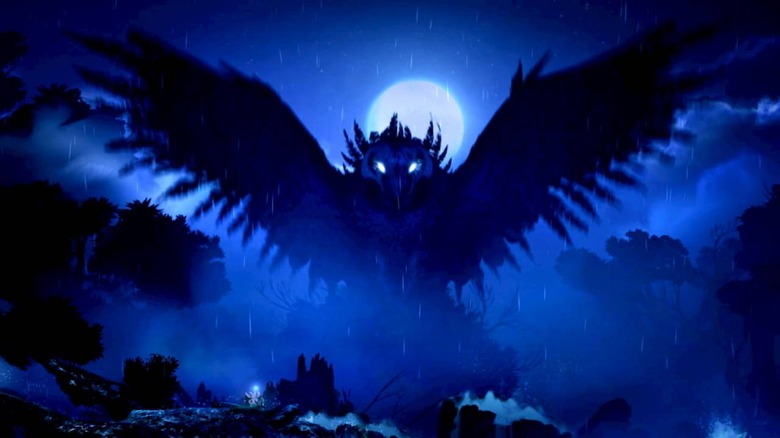 If you received a Switch as a gift this year, then you might like to know that there are a number of sales happening on the eShop at the moment. One sale in particular that's worth checking out sees Nintendo discounting some of the best-selling indie games of 2019. Nintendo even made a video to go along with this sale, which you can see embedded below.
Before you dive in, it's worth pointing out that not all of the best-sellers highlighted in the video are discounted in this sale. While there are 15 games featured in the video, only 12 of them are discounts. The three games that aren't getting any price drops are Wargroove, Untitled Goose Game, and Katana Zero, so if you're looking for discounts on any of those, you'll have to keep waiting.
That leaves the other 12 with discounts of varying degrees. Some of them are relatively small – Slay the Spire, for instance, has been discounted by $5 to bring its price down to $19.99 – while others are more significant, such as Unravel Two's 75% discount down to $4.99. Check out the list below for all the deals available in this sale.
• Ori and the Blind Forest: Definitive Edition – $13.99 (was $19.99)
• Cuphead – $13.99 (was $19.99)
• Slay the Spire – $19.99 (was $24.99)
• Baba is You – $12 (was $15)
• Unravel Two – $4.99 (was $19.99)
• My Friend Pedro – $13.99 (was $19.99)
• Terraria – $20.99 (was $29.99)
• Downwell – $1.49 (was $2.99)
• Torchlight 2 – $11.99 (was $19.99)
• Blasphemous – $19.99 (was $24.99)
• Castle Crashers Remastered – $8.99 (was $14.99)
• SteamWorld Quest: Hand of Gilgamech – $17.49 (was $24.99)
Nintendo's indie sale is live now and runs until December 28th at 11:59 PM PT. If these indie games aren't your speed, the good news is that a number of major publishers are running holiday and winter sales of their own on the eShop. NIS America, Capcom, Blizzard, Activision, Bandai Namco, Team17, Ubisoft, Square Enix, and Plug in Digital all have games on sale at the moment, so there's a lot to take in. To browse all of the sales that are currently in progress, head over to the eShop and get to scrolling.