Nintendo Switch bricked by unofficial docks has an unofficial fix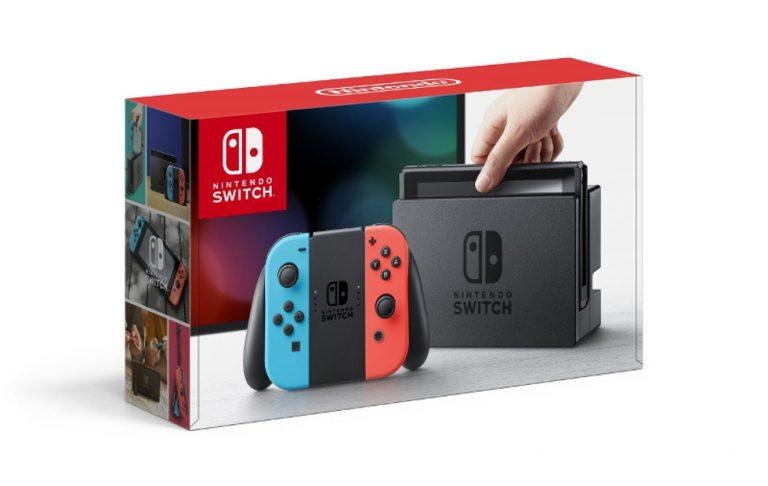 OEMs often discourage the use of third-party charing accessories for various reasons, whether for alleged safety or to implicitly boost first-party accessories sales. They often can do very little, however, to completely prevent users from doing that anyway. At least not without getting in potential legal trouble. Nintendo might have stumbled on a tactic to give Switch owners a scare by "bricking" consoles using third-party docks. One owner, however, has found a workaround, but one that has just as much risk as the cause of the problem.
Nintendo rolled out firmware version 5.0 for the Switch last month without much problem. That was, until users with third-party docks started to notice a downward spiral of consoles refusing to charging, going into bootloop, and eventually dying. Nintendo's unofficial statement was to practically say it's users' fault for using uncertified third-party accessories.
Redditor gyenwahangel wouldn't take no for an answer. Without fully divulging the cause of his Switch's demise, he brought his console to UK-based third-party repair shop Tfix. And luckily for him, the shop had a hunch on how to fix it.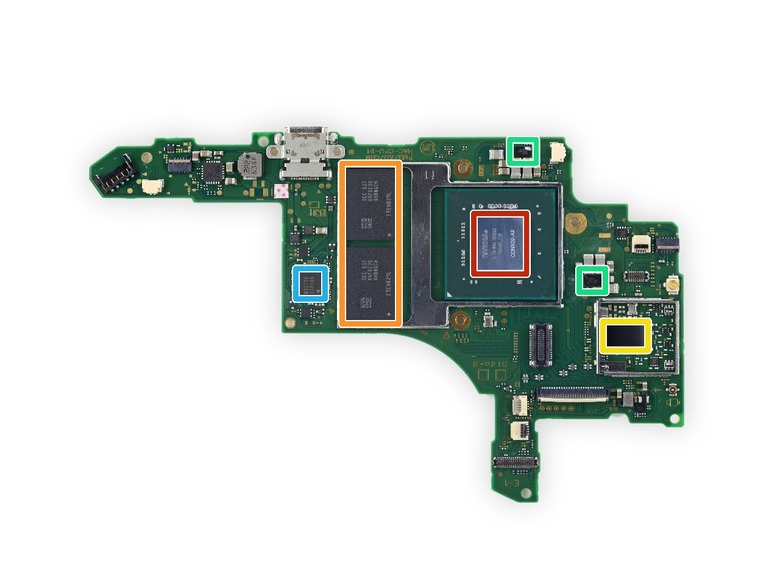 Image courtesy of iFixit. M92T36 IC highlighted in blue.
The culprit in question is the M92T36 chip, the silicon responsible for negotiating power through the USB-C port, which happens to also be the port through which HDMI out video passes through. When damaged, the negotiations fail, causing both charging problems as well as video out problems.
While the story did have a happy ending and the bricked Switch was back to working condition, with saved games also intact, it shouldn't be seen as a panacea. Different countries have different laws regarding voiding warranties due to third party repairs, so if things go south, owners will have very little recourse.