Nintendo Switch-branded SD cards on the way from SanDisk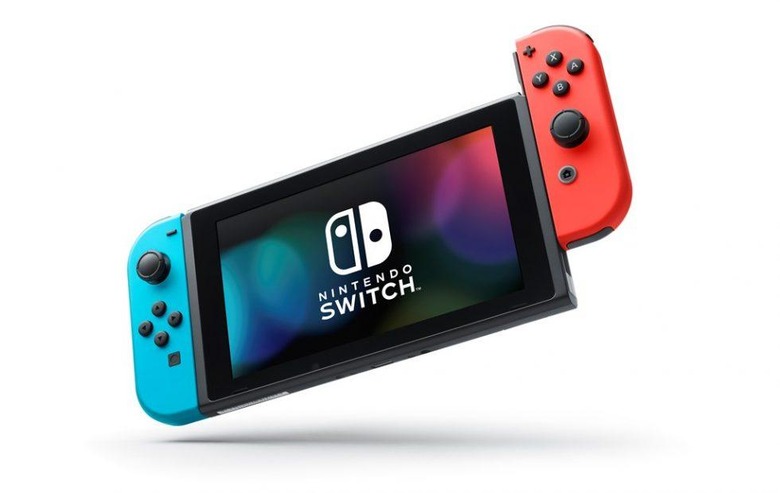 Nintendo and SanDisk have announced a new team up that will see Switch-branded microSDXC cards released later this year. Those microSDXC cards serve as the main memory cards for the Switch, and though the system ships with 32GB of on board memory, there's a good chance that you're going to need the extra storage afforded by an SD card at some point. Seeing an opportunity to make some cash, Nintendo has decided to license its name for use on these cards from SanDisk.
As far as functionality goes, these appear to be the exact same as SanDisk's non-Nintendo microSDXC cards, save for a few cosmetic differences. They're advertised as having up to 100 MB/s read speed and up to 90 MB/s write speed, sharing those speeds with some of SanDisk's newer cards. They also sport Nintendo-themed packaging and the Switch logo on the card itself, but aside from that, there really shouldn't be differences between these and the other cards SanDisk makes.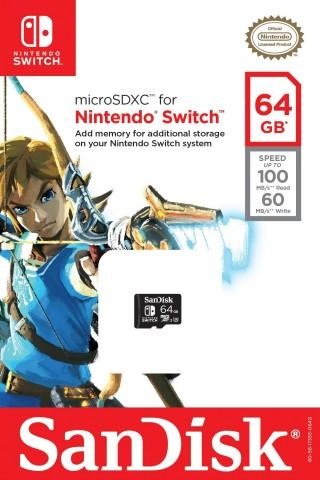 The good news here is that SanDisk is known for making fairly solid SD cards, so these microSDXC cards should be pretty good quality. The bad news is that the Nintendo branding will likely come with an extra cost. Nintendo has a history of charging a lot of money for accessories, and so far, the same has remained true for the Switch. The Switch Pro Controller, for instance, costs $70, while an extra dock set will you set you back a somewhat painful $90.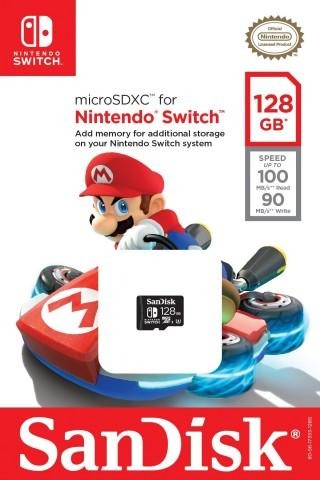 So, we can probably these cards to cost at least a little more than their non-Nintendo counterparts. At the end of the day, it all comes down to how much you value that Nintendo license. After all, its presence means that Nintendo has given these cards its seal of approval, and that means something to many consumers.
For now, we don't know how much these cards will cost. We do know, however, that they will be available in two storage varieties – 64GB and 128GB. These cards will be available at retailers next month, but while we wait to hear how much they'll cost, head down to the comments and let us know if that Nintendo branding is valuable to you.