Nintendo Switch Beat PS4, Xbox One Because It Targeted Everyone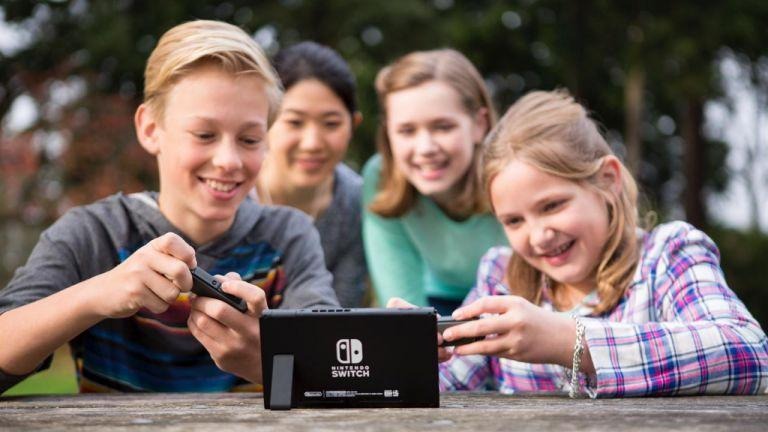 The numbers are in and the Nintendo Switch has proven doubters and naysayers wrong, at least according to the NPD Group. According to its sales data, Nintendo's convertible gaming device was the best selling console in the US last year and especially in the last month of 2018. It hasn't plateaued at all since its launch in early 2017 and has even managed to edge out records held by the Sony PlayStation 4 and the Xbox One. And that is mostly thanks to the Switch being a console for all.
The entire gaming hardware industry actually saw an 8% year-on-year growth in 2018 and the Nintendo Switch was the one leading the way. It outsold both the PS4 and Xbox One and even set a few records. According to NPD, it had the highest yearly sales for any console since the PS4 in 2015. Even more impressive, it had the highest December unit sales for a single console since 2010.
Nintendo didn't take all the medals, though. In terms of actual games, Nintendo's top-selling exclusive, Super Smash Bros. Ultimate, was only fifth in the list, beaten by Red Dead Redemption 2, Call of Duty: Black Ops 4, NBA 2K19, and Madden NFL 19, in that order. SSBU, however, was the best selling game last December, which also helped boost Switch console sales, and beat Sony's Spider-Man when it came to console exclusives.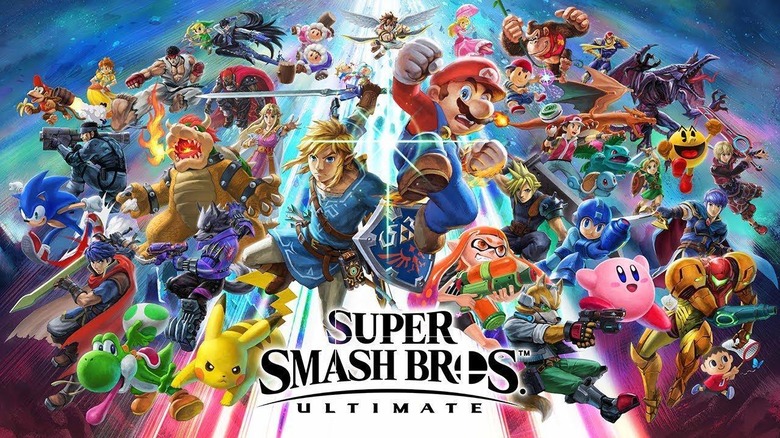 Console popularity and sales come and go and some might point to the Nintendo Switch's youth and novelty as the driving force behind those impressive numbers. There is, however, also another reason, one where Nintendo's overarching family-friendly philosophy may have helped immensely. Intentionally or not, Nintendo designed the Switch console and its gaming ecosystem to appeal to all kinds of people.
Yes, the PS4 and the Xbox One were also made for gamers, but, more often than not, the hardware and the software are targeted at a specific demographic, one that's made of young adults that are already gamers. These are the ones willing to pay hundreds for the latest gaming hardware and blockbuster, triple-A titles. In other words, the PS4 and the Xbox One appealed mostly to young adults who are already gamers or consider themselves would-be gamers.
The Nintendo Switch, however, lowered the barrier to entry in more ways than one. While there is no shortage of titles and feature that would delight gamers, Nintendo made it easy for everyone else to become one, whether young, young at heart, and everything in between and beyond. But not only did it welcome all ages and genres, it also embraced all styles of playing, from handheld to tabletop to TV. It meant you could play anywhere and anytime you like and in any way you want or as the situation calls for it. It has even designed the console in a way that it becomes interesting and fun even for those who would probably never consider themselves to be gamers.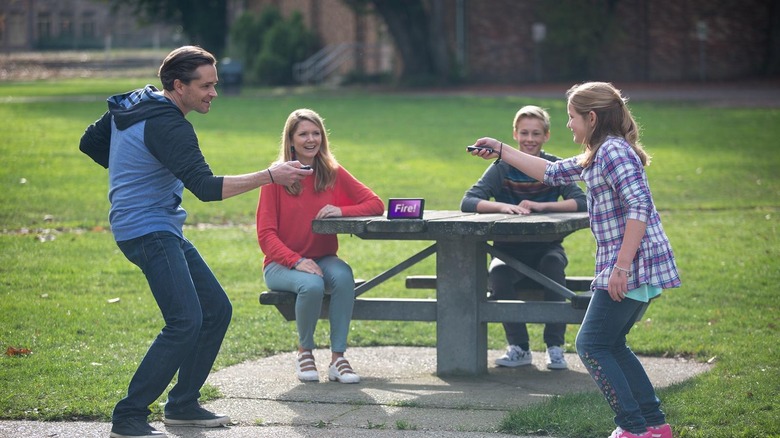 That's not to say the Switch was perfect. There were compromises to be made to accommodate its form factor and Nintendo's philosophy does sometimes get in the way of adding more titles to its roster. But even with those limitations, the Nintendo Switch's strategy of appealing to all, young and old, gamers and non-gamers alike, has so far been successful. And now it has the numbers to prove it.