Nintendo Switch accessories: here's what they'll cost you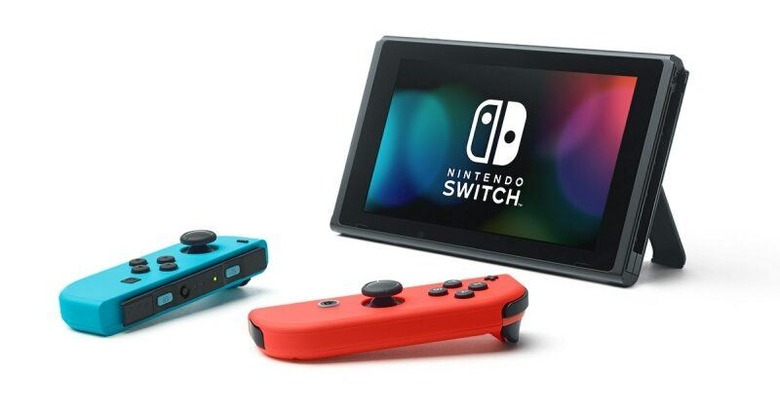 So the Nintendo Switch is out. Or rather, it has been dated and, at least in some lucky few cities, pre-orders will begin soon. But if you're not yet in a hurry to buy one and are still trying to save up for a Nintendo Switch, here's a handy list of how much you'll need to get the console itself as well as the accessories you might want to grab along with it.
The Nintendo Switch itself will cost $299.99, whether you go with the plain grey version or the one with dual-tone Joy-Cons. To be clear, the console itself never changes its grey color, only the controllers do. The box comes with everything you need to get playing, including the console, two Joy-Cons, the dock, the grip, the HDMI cable, and the charging cable.
If you want to do a bit more, play with more people, or setup charging stations in other places, you will, of course, have to save up for those accessories.
The Nintendo Pro Controller, which gives a more traditional gamepad feel, will set you back $69.99. It has motion sensor, NFC for amiibo, HD rumble, "and more". Nintendo doesn't mention if it's IR-enabled like the Joy-Con.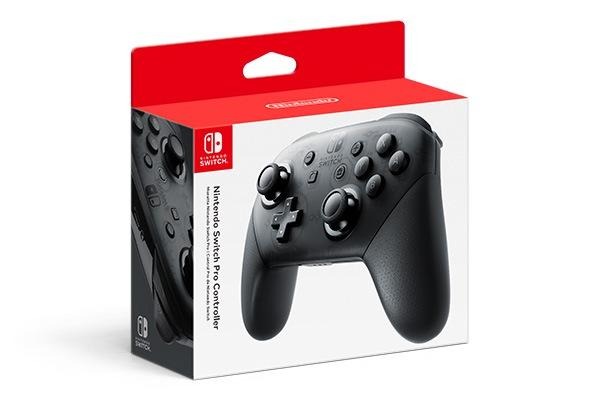 If, on the other hand, you prefer to invest in more Joy-Cons, you have two options. You can pick up either a single left or right controller for $49.99 or go all out on a pair for $79.99.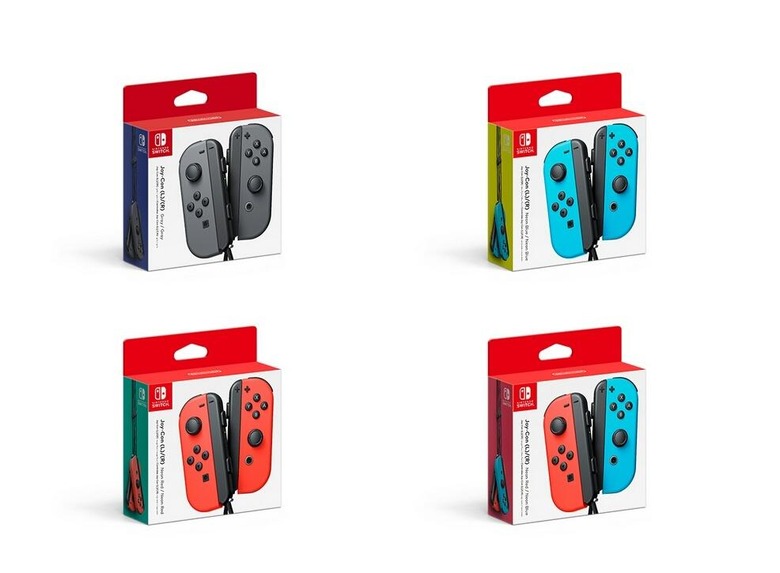 What would a Nintendo console be without a wheel. Although Nintendo didn't really talk about a driving game, we now know one should be coming for the Switch as well. Joy-Con Wheels come in sets of two and cost only $14.99. Like the Wii-mote, you place the Joy-Con inside to wheel for it to be of any use.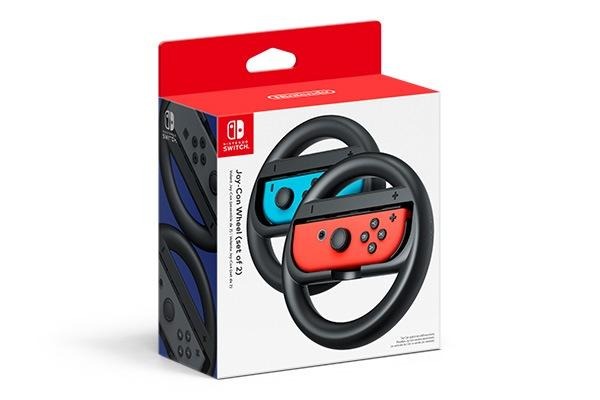 Another Grip, which not only transforms a pair of Joy-Cons into a more traditional gamepad form and charges it as well, goes for $29.99. A Charging Dock set, which includes the dock, HDMI cable, and charging cable, is the priciest accessory at $89.99.
All of these are marked as coming soon, but the Nintendo Switch itself will be landing 3rd March. These accessories will likely follow suit.