Nintendo hit with $30.2 million in damages over 3D patent infringement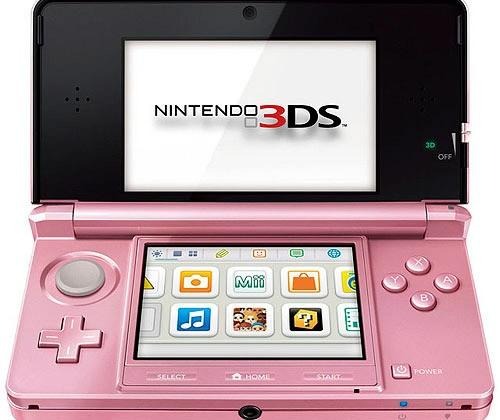 A New York federal jury found Nintendo to have infringed on a 3D patent with its 3DS handheld earlier today. As a result of the legal proceedings, the video game giant has been slapped with a $30.2 million fine in damages. The lawsuit was originally filed back in 2011 by Seijiro Tomita, who didn't attend the legal session today.
Inventor Seijiro Tomita is a former Sony employee in possession of a patent related to technology for displaying 3D media without using 3D glasses, the main feature of Nintendo's 3DS. According to Tomita, Nintendo used this tech with its gaming device, leading to the lawsuit. The proceedings took place at the U.S. District Court in Manhattan.
Not surprisingly, Nintendo contested the claim, with its defense attorney Scott Lindvall arguing that the company didn't utilize "key aspects" of the inventor's patent. A 2003 meeting cited by Tomita, which tooks place with Nintendo employees, was only one of many that the video game giant had with 3D technology vendors, according to Lindvall.
The jury ultimately sided with Tomita, however, awarding him substantial compensatory damages for the infringement. Such a verdict was praised by Tomita's attorney Joe Diamante: "We are thankful to the jurors for their diligence and hard work. It has been a [sic] honor to represent Mr. Tomita and to protect his invention."
[via Reuters]