Nintendo shutting down six Wii channels on June 28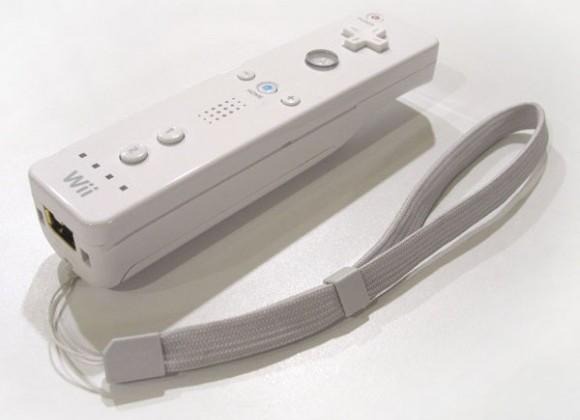 Bad news for those still rocking out on the Nintendo Wii. Nintendo has announced that they'll be shutting down five Wii channels on June 28 in North America and Japan. Affected channels are Forecast, News, Everybody Votes, Check Mii Out, Digicam Print, and the Nintendo Channel, as well as the WiiConnect24 feature.
The only games that could end up being affected are those that take advantage of WiiConnect24, including games like Wii Music and Mario Kart Wii, which allow you to send messages and other game information to friends via WiiConnect24. Now that the service is being shut down, these games may end up being slightly less appealing.
For now, it just looks like that North America and Japan are affected by the retirement, but other regions of the world could see the same thing happen sooner or later. The Wii is over six years old, which is certainly a long time, but we're not sure that's old enough to warrant discontinuations of various Wii features just yet.
Of course, it makes sense in the end, because Nintendo has the Wii U to focus on, and whenever a company releases a new console, its predecessor usually falls by the wayside. However, the slow discontinuation of the original Wii will put more pressure on Nintendo to step up its game with the Wii U. Hopefully they can keep their new console relevant and up-to-date.
[via The Next Web]