Nintendo server maintenance will disrupt Minecraft, eShop this week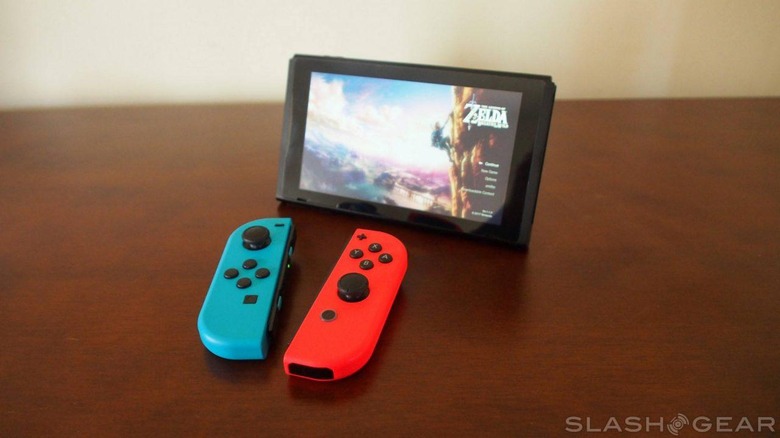 Nintendo is going to perform some server maintenance this week that will cause some disruptions for certain gamers. Minecraft is the first scheduled for a disruption, which will start tonight for players in North America. That'll be followed by disruptions to some online gameplay for some unspecified games, trouble purchasing from the Nintendo eShop later on this week, and more.
Nintendo has warned its Switch console owners about the maintenance via its support website. According to the website, the company will start server maintenance affecting Minecraft starting tonight at 9PM PT / Midnight ET running through 10:30PM PT / 1:30AM ET.
During those times, Nintendo says Minecraft's network services on Switch will be unavailable. Server maintenance planned for tomorrow night will have a similar effect for Switch owners, taking down some network services for "some software." That maintenance will start tomorrow at 8:50PM PT / 11:50PM ET and last through Midnight PT / 3AM ET.
Nintendo Switch owners will likewise deal with a disruption to the eShop on February 26 starting at 5PM PT / 8PM ET running through 7PM PT / 10PM ET. That will result in "some network services" being unavailable to Switch owners with the use of credit cards being the aspect affected.
Finally, the Nintendo Game Store on the Web will also be affected by maintenance on February 26 with the credit card processing part being disrupted. That will run from the same time as the eShop maintenance and disruption for Switch owners. Click the link below for Nintendo's status page to keep an eye on current maintenance.
SOURCE: Nintendo