Nintendo Reveals First 3DS TV Commercial For North America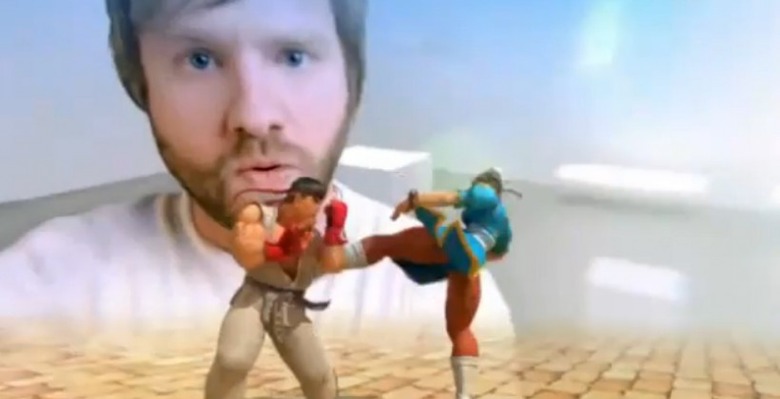 Nintendo promises to bring a ground breaking glasses-free 3D gaming experience with its new 3DS portable gaming device that is slated for a March 25th UK launch and a March 27th US launch. And to ramp up more excitement ahead of time, Nintendo has just released a TV commercial for the 3DS.
The 30-second spot is made for the North American market and uses creative edits to successfully convey the 3D immersive experience that's very difficult to capture in 2D. The commercial shows off various games including augmented reality games but mainly focuses on the 3D experience.
Other features of the 3DS that were not highlighted in the commercial include the ability to challenge other 3DS gamers as well as share your information simply by being near another 3DS, the dual cameras on the back side for augmented reality games, and the ability to create custom Miis.