Nintendo reports Q2 financial misery: 25.5bn yen loss, "few hit titles"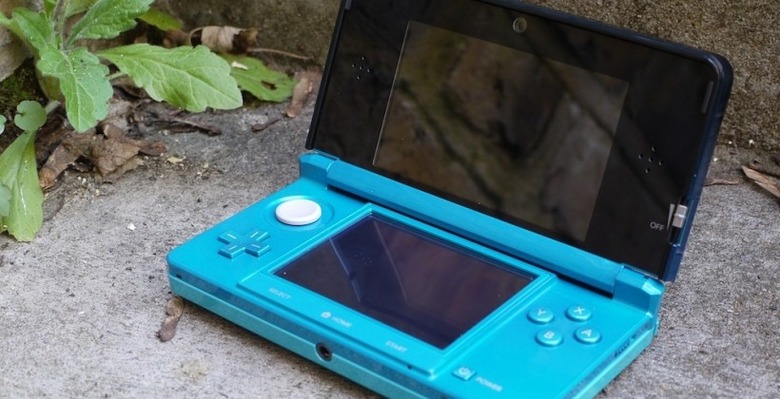 Nintendo has announced its Q2 2011 financial results[pdf link] and it makes for disappointing reading for the Japanese gaming giant. Net sales were down over 50-percent against the same period in 2010, and net losses reached 25.5bn yen, with Nintendo blaming not only lackluster sales of the 3DS but development costs associated with 2012's Wii U.
"During the three months ended June 2011, for the Nintendo 3DS, The Legend of Zelda: Ocarina of Time 3D was launched and favorably received, but Nintendo 3DS had few other hit titles" Nintendo admits. The handheld sold just 0.71m units in the three month period, with software sales hitting 4.53m units. In comparison, sales of previous-gen DS hardware – including the DS, DS Lite, DSi and DSi XL – were more than double, at 1.44m units, while software hit a healthy 12.13m units.
Wii demand was similarly sluggish, which Nintendo blamed on "few hit titles and a small number of new titles." 1.56m Wii consoles were sold in Q2, and 13.44m games. Throw in a strong yen against the dollar and you have a recipe for financial misery; Nintendo now expects [pdf link] its year-end net income to be 20.0bn yen, 90.0bn yen less than previous predictions.