Nintendo Power podcast rises from the ashes of long-running magazine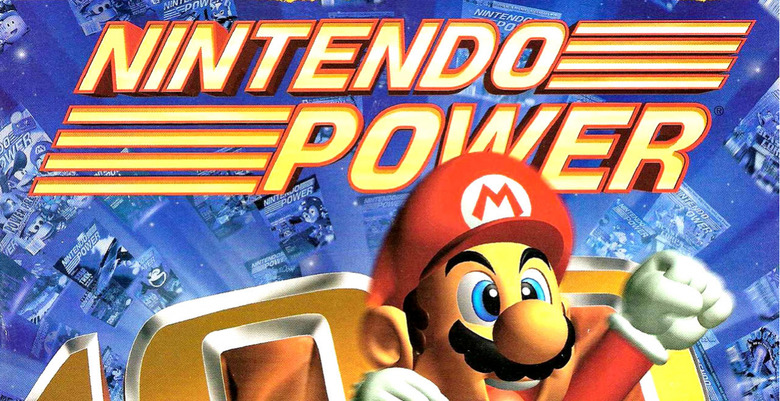 For most people who grew up in the 1990s, Nintendo Power will be an instantly familiar name. Nintendo's own in-house magazine for much of its 24 year run, Nintendo Power was famously shut down by Future US back in 2012. The brand is making a comeback today, though not in a form that fans of the magazine will be used to.
Today, the first episode of the Nintendo Power podcast went live on iTunes and SoundCloud. The podcast is hosted by Chris Slate, who served as editor-in-chief of the magazine for five years. Slate is now the manager of corporate communications for Nintendo of America, making him pretty well qualified to host this podcast.
In this premiere episode, Slate takes a look back at Nintendo's 2017 with a heavy focus on the Switch. He also talks about the development of The Legend of Zelda: Breath of the Wild with producer Eiji Aonuma and director Hidemaro Fujibayashi. In another words, it'll make for great listening material for anyone who got swept up in all the Switch hype throughout 2017.
A word of warning to those are instantly excited by the return of Nintendo Power: Slate, at this point, isn't sure about the frequency of this podcast. Being a Nintendo-focused show from Nintendo of America, we probably can't expect the weekly release schedule that many other gaming-focused podcasts use. Perhaps this is something that Nintendo of America will look to put out monthly?
We'll just have to see how all of this shakes out. For now, just sit back and enjoy the return of Nintendo Power, and be sure to head down to the comments section to tell us what you think of this first episode!