Nintendo Power magazine final issue tipped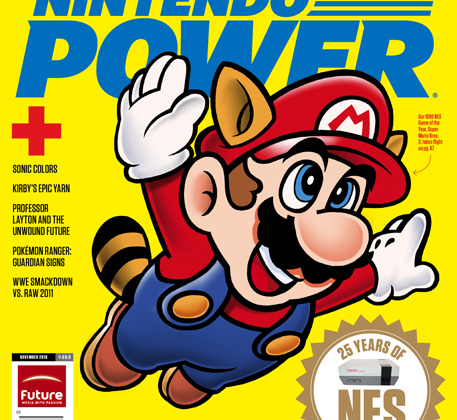 In what must be the saddest news in the gaming industry all week, a source familiar with the matter has tipped the magazine Nintendo Power to be coming up on its final issue ever. This magazine has been said to be ceasing publication to the tip line at Ars Technica where they've also summoned Nintendo Power Senior Editor Chris Hoffman to Tweet several confirmations of the event. These tweets have since been deleted, but perhaps too late – now we've only to wait for the group behind the ink and paper magazine to confirm.
The group responsible for publishing Nintendo Power is and has been a group by the name of Future Publishing since 2007. Before Future Publishing, the Nintendo brand itself was behind the creation of the magazine, the original concept springing from the Nintendo Fun Club newsletter in the year 1988. This magazine has been in continuous publication since that year, and is (and perhaps soon will be was) one of the longest lasting gaming magazines in the history of the United States.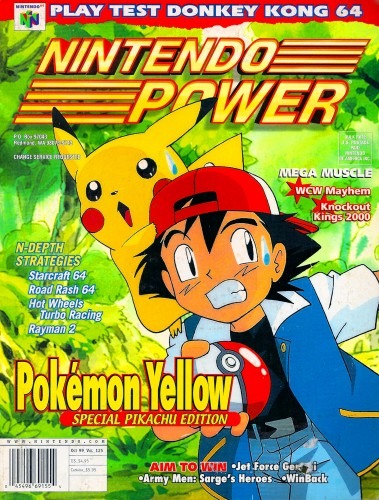 It appears that at this point it's a matter of Future Publishing and Nintendo being unable to reach a consensus on how their contract will continue. Future Publishing is currently being said to be pushing "a number of digital initiatives" while Nintendo has been "difficult to work with" in this and related matters. Nintendo also currently does not appear to be interested in taking over control of the magazine.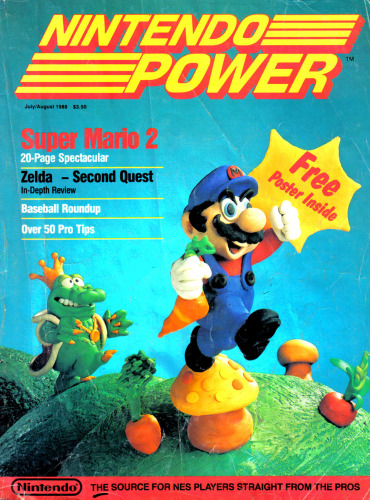 The same source has tipped that Nintendo Power editors and staffers working for Future Publishing have been told of the failure to reach an agreement with Nintendo and are currently being moved to related properties. These related properties include magazines such as GamesRadar and MacLife.
We'll miss Nintendo Power if it does indeed end up being shut down – but some good news is that Senior Editor Chris Hoffman's tweets today did include one which promised that the editorial team would "try to make the last issues memorable". In addition, Nintendo Power writer Phil Theobald tweeted that the team had "something pretty sweet planned for the final issue." Each of the tweets in question have at the time of this post's publication been deleted – take it all with a grain of salt!
[via Ars Technica]