Nintendo planning to release Kirby's Pinball Land on 3DS Virtual Console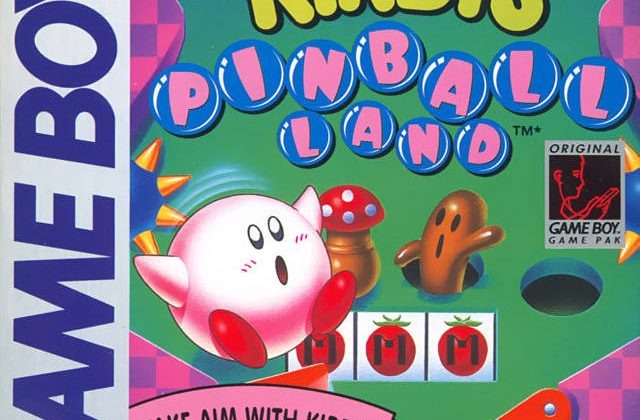 It appears that in honor of Kirby's 20th anniversary this year, Nintendo is working to bring back a classic title that many fans of the cute pink blob have probably never played – Kirby's Pinball Land, originally released on the Game Boy in 1994. The game has been rated by the Australian game rating board, which means that Nintendo paid money to have the game certified for release on the 3DS but it does not confirm the game's existence or any sort of release date.
The 3DS version of Nintendo's 'Virtual Console' platform has been great for fans of vintage video games. The Wii Virtual Console is cool enough, but many of Nintendo's classic console games like Super Mario Bros, The Legend of Zelda, etc, had already been re-released so new generations of gamers could try them out. However, when it comes to the Game Boy, an extraordinarily small number of those games were ever remastered or re-released.
Kirby's Pinball Land falls into that vast majority of Game Boy titles that has been locked in the vault for nearly two decades, so bringing it back to life so that fans can feel nostalgic – and new gamers can get a taste of a classic Kirby spinoff – would certainly be a welcome move. Hopefully we'll see it on the 3DS in the next few weeks or so.
[via CVG]