Nintendo patent app hints at ceiling projector sleep monitor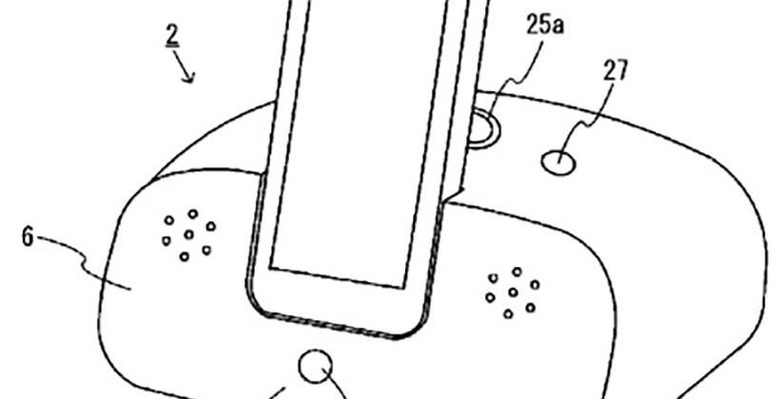 Nintendo has steadfastly stayed with making game consoles and video games over the years, but it looks like the company is thinking about branching out. A new patent application has surfaced that shows a sleep monitoring system Nintendo is working on. Like any other patent application, there is no guarantee that this device will ever be made.
The patent application has line art that shows a device that looks like an alarm clock capable of docking what appears to be a smartphone. That docking station has speakers and most notably, a ceiling projector.
The patent app says that the docking station has information processing systems able to detect information about a user's emotions. The patent also outlines a system that would sue the microphone to detect sound and image information detected by the smartphone camera. The sensors are able to detect things like pulse, temperature, and other measurements of the body.
That information would be uploaded to Nintendo servers and a sleep score would be calculated. The projector would then throw the results of that calculation onto the roof using the projector. Exactly how the pulse would be detected is unknown; presumably, there is a wearable component. It's also unclear if the device in the cradle is some sort of new Nintendo portable or simply a smartphone. Odds are it's the user's smartphone.
SOURCE: IGN