Nintendo Owes Philips Over Patent-Infringing Wii Rules Court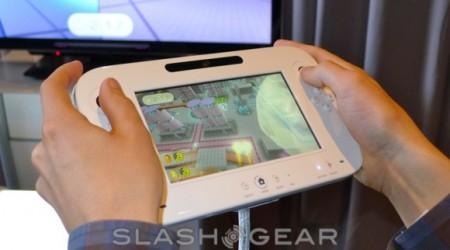 Nintendo faces the prospect of paying Philips a cut of every Wii and Wii U console it has sold, after a UK court found that the Japanese firm's use of motion gaming infringed on two patents. The suit – which also found that Nintendo had not infringed on a third patent, despite Philips' allegations – was decided when the judge deemed the gaming company hadn't sufficiently demonstrated that putting a motion sensor and a camera together were in fact "common general knowledge" as had been argued.
"The reasons advanced by Nintendo for putting those two sensors together in one unit are unconvincing," Judge Colin Birss wrote in his ruling.
Nintendo began shipping the Wii in late 2006, and has sold more 100m of the consoles to-date. As for the Wii U, that hit shelves in late 2012, and has sold over 6m units since.
Philips claims that it has tried to agree some sort of settlement with the company as far back as 2011, though Nintendo has continued to deny that it has infringed. "Nintendo has a long history of developing innovative products while respecting the intellectual property rights of others," it said in a statement.
Judge Birss will issue an order on damages next month. It's unclear to what extent Nintendo might end up financially penalized, thought it has said it will appeal the court's decision.
Meanwhile, a suit in Delaware, USA, is ongoing; there, Philips is chasing a sales injunction on consoles in the US.
VIA Bloomberg