Nintendo offering new legendary Pokemon downloads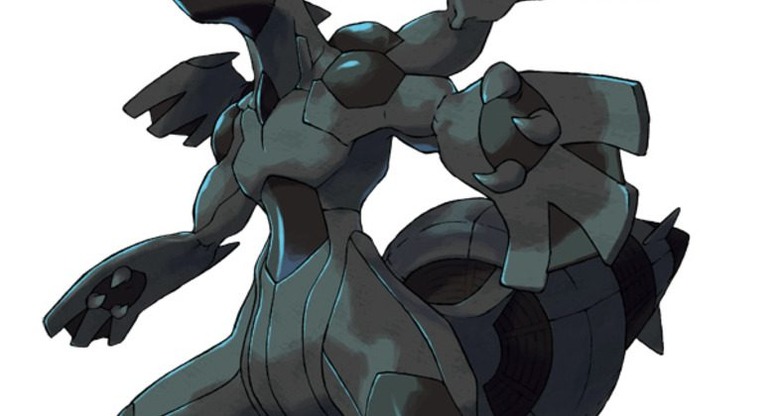 Beginning tomorrow, March 10, Pokefans will be able to catch the latest entry in the ever expanding collection of pocket monsters. The legendary Pokemon Reshiram and Zekrom will be available as a Wi-Fi download event until April 8. Anyone with a copy of Pokemon Black or Pokemon White will be able to take advantage of the offer.
The release of the two new Pokemon is in honor of the upcoming games Pokemon Black 2 and Pokemon White 2, the first entries ever in the long-running RPG series that are direct sequels of their predecessors. Historically, Nintendo essentially hit the reboot button for every new Pokemon title, letting users play through a brand new story every time.
To grab the latest exclusive Pokemon, users will need to go into their game and select the Mystery Event option from the main menu. Reshiram and Zekrom are available from the Wi-Fi Connection event choice, meaning anyone with access to a wireless network can download them. In the old days, special Pokemon were only distributed at brick-and-mortar stores, many times only in New York City. The Wi-Fi download option has widely expanded the accessibility of these special downloads.
[via UGO]