Nintendo NX development kits being issued, said to combine mobile and console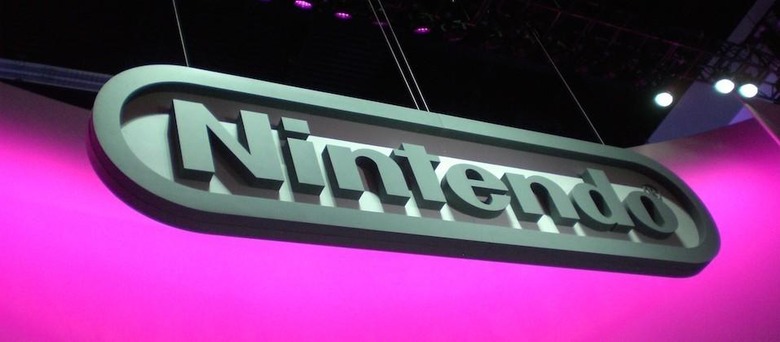 The Wall Street Journal has just released a new report on Nintendo's upcoming video game system, codenamed "NX." The paper says the Japanese company has begun shipping development kits to game developers so they can get a feel for the console's capabilities and start making software. While it's been the subject of much speculation before, the WSJ adds that these dev kits include both a standard home console, as well as a mobile unit, indicating that the NX will be some kind of hybrid.
The report says that the NX, which Nintendo has previously said will be discussed further in 2016, will feature "industry-leading chips" and be the company's most powerful system to date. This is, to be honest, a par-for-the-course comment when it comes to discussing any next-gen game console.
However, there's reason to believe that Nintendo is serious about making hardware powerful enough to keep up with the PlayStation 4 and Xbox One, as many third-party game developers felt the current Wii U was underwhelming.
The NX is believed to have been in development for some time now, with many rumors hinting that it would offer both portable handheld and home console gaming experiences. The WSJ backs this up, suggesting that the mobile piece of the dev kit can be used separately by itself while on the go, as well as in conjunction with the main system.
We may have already seen an idea of what the NX's controller may look like, with a recent patent filing revealing a touchscreen handheld with scroll-wheel shoulder buttons. It's not hard to imagine that being the mobile part of the system, while acting as a controller when near the home console.
SOURCE Wall Street Journal