Nintendo nixes its 'Quality of Life' sleep tracker project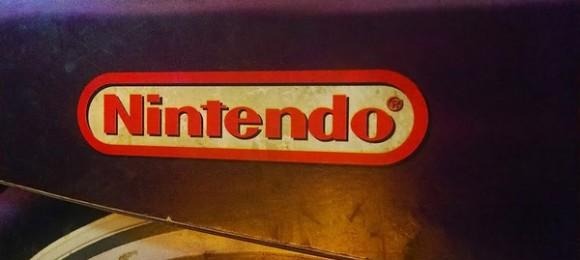 Think back to the fall of 2014, and you might remember mention of a sleep tracker Nintendo had in the works. The company had announced plans to develop a device that would track someone's sleep data and how fatigued they are, something that would perhaps rest on a bed stand rather being on your wrist. Not much has been said about it since, and almost as quietly as it had announced it, Nintendo has shelved the project.
Nintendo had referred to its planned project as a "Quality of Life" product that would involve recording signs of one's sleep during the night and syncing data to the cloud for access via an app, possibly on Nintendo's own consoles. It sounded weird and just a tad creepy, and it was never given an official name, though the company had said (previously) it wanted to release it by March 2016, which is of course only a month away at this point.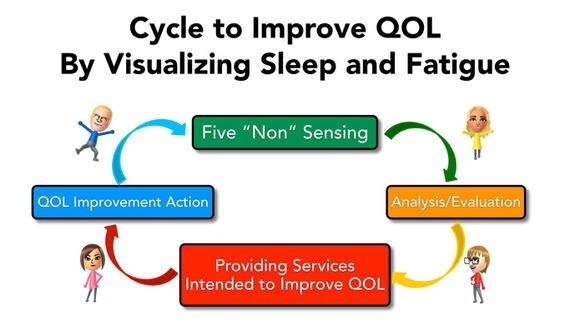 During a Q&A session with the company's investors, Nintendo's President Tatsumi Kimishima stated that the product won't be made after all. He said, in part:
In regards to the Quality of Life [product], which was not mentioned in any of today's questions, we do not have the conviction that the sleep-and-fatigue-themed [product] can enter the phase of actually becoming a product. We no longer have any plans to release it by the end of March 2016.
A more precise explanation about why Nintendo decided to pass on the project was not provided, and there's no word on whether Nintendo may revive it in the future if situations change. For now, at least, we must move on with our lives knowing Nintendo's Quality of Life product won't be joining us next month.
SOURCE: Ars Technica