Nintendo MotionPlus to ship June 8th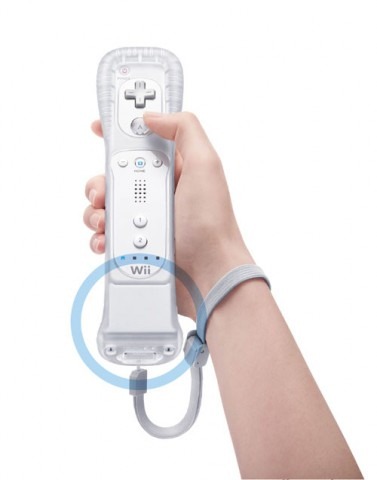 Don't you just love when things get official? Nintendo has finally set a release date for their new MotionPlus Wiimote accessories and wouldn't you know that it's right around the corner.
You will be able to get your hands on the MotionPlus Wiimote starting on June 8th in the U.S. for $19.99. The whole goal here is to make movements more precise in-game and to allow you more functionality within the 3D world of the games like rotation.
The game that's built for this attachment is called Wii Sports Resort, but that won't be released until July 16th. However, you can purchase both at that time for $49.99. Not too bad. However, we might just have to pick this gadget up before then to give it a try.