Nintendo just confirmed a Breath of the Wild sequel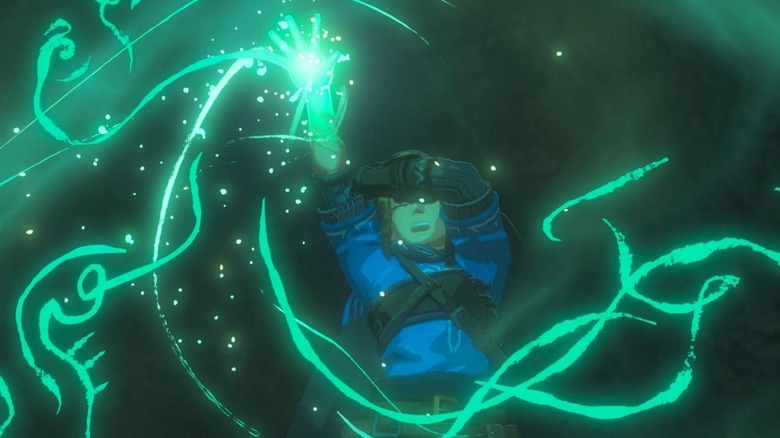 In the run-up to E3 2019, Nintendo revealed many of the games it planned to talk about at the show, but of course, the company had some surprises up its sleeve. One of those surprises was quite the whopper: there's a sequel to The Legend of Zelda: Breath of the Wild in the works. Almost nothing is known about the game at this point, but the fact that it's in development is likely very exciting for a lot of Switch owners.
After all, The Legend of Zelda: Breath of the Wild was a critical and commercial success as one of the Switch's launch titles. In my review of the game, I gave it a score of 10/10 and noted that I couldn't see how Nintendo would be able to top itself in subsequent installments. Whether or not Nintendo actually can top Breath of the Wild is still up in the air, but we're definitely going to see it try.
It's relatively rare to see Zelda games get direct sequels. Of course, there's Zelda II: The Adventure of Link, which followed The Legend of Zelda on the NES, but for the most part, Zelda games are self-contained stories that take place at different points in time. We don't know how this new Zelda game will tie into Breath of the Wild, but since Nintendo specifically uses the word "sequel" in describing it, it seems safe to assume that it'll pick up where BotW left off.
At this point, though, all of this is just speculation. Nintendo's announcement amounted to nothing more than a teaser trailer followed by confirmation that a sequel is indeed in development. No other details about the game exist, and it's likely still a long way off.
In other words: don't expect Nintendo to talk more in-depth about this new Zelda game any time soon. We may not even hear more about the game until E3 2020, for that matter. Hopefully we don't have to wait that long, but we'll be keeping an eye out for more information regardless. Stay tuned.