Nintendo is making a Mario movie with the studio behind Minions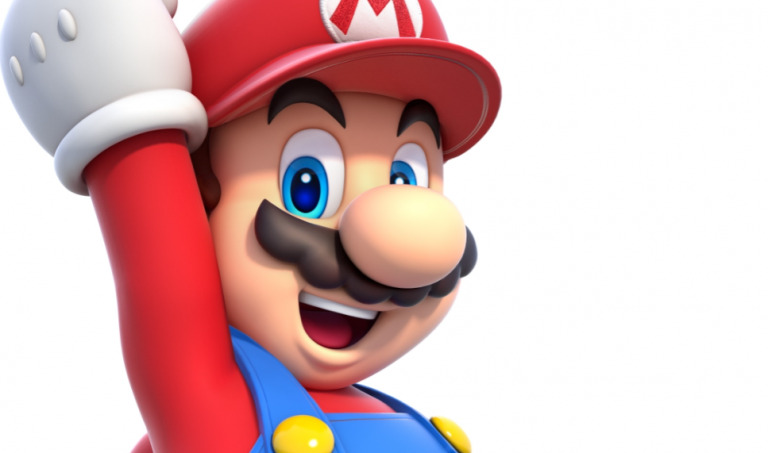 It would appear that Nintendo's filmmaking aspriations don't simply begin and end with the incoming Detective Pikachu movie. The company has revealed that it will be making a Mario movie too. The studio it's partnering with is Illumination Films, the company behind the Despicable Me series and its wildly successful Minions spin-off.
While that might elicit eye-rolling from some older Nintendo fans out there, there's no question that Illumination knows how to make successful animated movies. Nintendo will need all the help it can get on that front too, as video game movies have a pretty spotty history with audiences. Even today, it seems the best video game movies can only be considered average in general.
Indeed, even the Mario franchise isn't immune from that curse of video game movies. Those who grew up in the NES and SNES eras will remember 1993's Super Mario Bros, which attempted to turn the side-scrolling platforming series into a live-action comedy. It was a swing and a miss, to put it lightly, and it could very well be the reason why we haven't seen Nintendo try to make another Mario movie before now.
Nintendo of America revealed the new movie on Twitter earlier today. It doesn't give us any solid details about when this movie might release, which suggests that we're still in the early stages of planning. It does say, however, that Shigeru Miyamoto and Illumination CEO Chris Meledandri will be serving as the movie's co-producers, which is a good indication that Nintendo is taking the movie seriously.
We've seen Nintendo and Mario branching out from traditional video games lately. Super Mario Run, for instance, brought the franchise to smartphones for the first time, while Nintendo took a chance on Ubisoft and Mario + Rabbids: Kingdom Battle, putting Mario in a tactical RPG for the first time in his 30 year history. Here's hoping this new Mario movie is as good as some of those other initiatives turned out to be.