Nintendo introduces Wii Music instruments through daily videos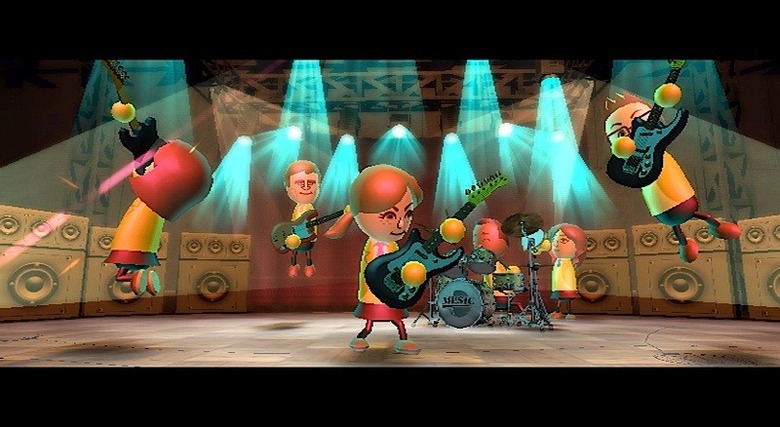 Nintendo has started introducing the new music instruments that will be used in Wii Music, one musical instrument at a time. The company has started a promotion called "Today's Musical instrument" where the upload a new video each day featuring an instrument to be used in the game.
The instrument introduced today was the marimba. The video shows a model using the Wiimote an Nunchuck as mallets and then Wii Music footage of the same instrument. It'll be interesting to see the videos as they are released over the next few days.
Releasing one instrument a day will certainly add a whole new layer of suspense to the games release. How many of you are looking forward to Wii Music?
Wii Music is currently slated to be released November 3rd.
[via NintendoWiiFanboy]