Nintendo hits two popular ROM sites with a massive lawsuit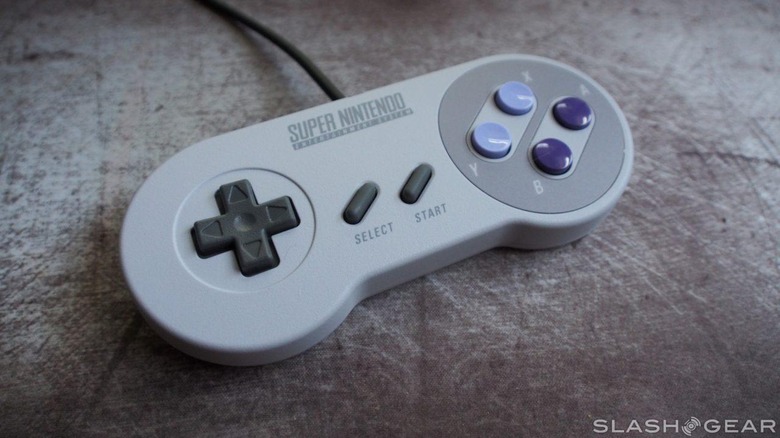 Downloading ROMs of classic games is something a lot of gamers do, much to the distress and frustration of the companies who own the rights to those games. Nintendo in particular has historically taken a hard line against ROM downloads and the sites that make them possible, and it shows no sign of letting up. The company has filed a lawsuit against two massive ROM sites, and if the it gets what it's asking for, the damages could be immense.TorrentFreak first drew attention to this lawsuit last week. Nintendo has filed a complaint against LoveROMs and LoveRETRO – two sites owned and operated by Jacob Mathias and his company Mathias Designs LLC, according to Nintendo – in the US District Court of Arizona. Nintendo, of course, claims that Mathias is guilty of copyright and trademark infringement for offering ROMs of its classic games, stating in its complaint that both sites are "built almost entirely on the brazen and mass-scale infringement of Nintendo's intellectual property rights."
The company also says that LoveROMs and LoveRETRO are "among the most open and notorious online hubs for pirated video games." Nintendo lays out many examples of copyright and trademark infringement throughout the 28-page complaint, and notes that it does not believe that the defendants are merely casual fans. "Defendants are not casual gamers but are instead sophisticated parties with extensive knowledge of Nintendo's intellectual property and the video game industry more generally," the complaint says.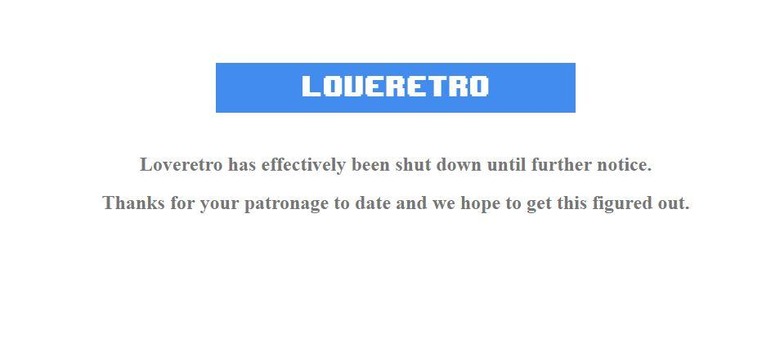 Nintendo is asking for damages of $150,000 per infringing title and up to $2 million for each instance of trademark infringement. As TorrentFreak points out, that could put total damages over $100 million, which is an eye-watering sum. It's likely that Nintendo won't end up being awarded that much, but for what it's worth, it's also looking for a permanent injunction against the owners of these sites and the transfer of both domains.
At the time of this writing, all Nintendo titles have been removed from LoveROMs.com. LoveRETRO.co, on the other hand, has been taken down entirely, showing a message to visitors that says "Loveretro has effectively been shut down until further notice. Thanks for your patronage to date and we hope to get this figured out." We'll see what happens from here, but it's clear that Nintendo isn't interested in turning its head as these ROM sites quietly offer its older titles. Stay tuned.