Nintendo eShop is down on Christmas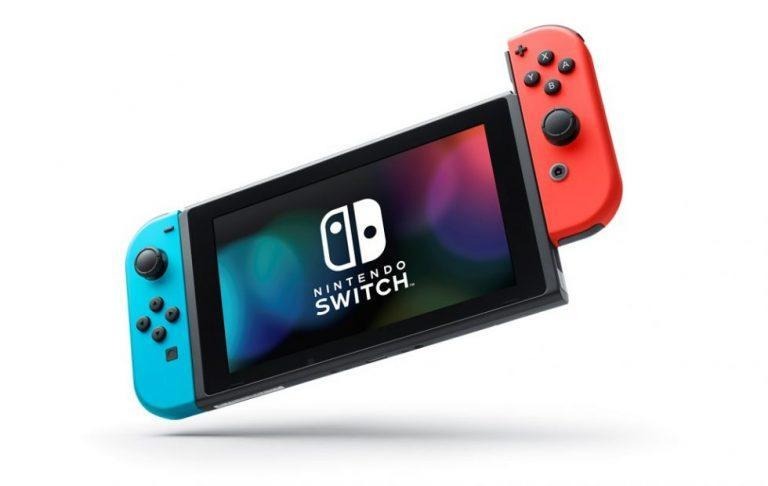 Christmas no doubt brought the Nintendo Switch into many homes this morning, but those recipients are left hanging for now. Nintendo's eShop is down and has been for a significant portion of the day, leaving users unable to access the online store and make purchases from it. Nintendo has acknowledged the outage, saying in a tweet that it is working on restoring the eShop.
Users began complaining that the Nintendo eShop is inaccessible earlier this morning. According to Nintendo's service status page, the inability to purchase content from the Nintendo Game Store has been ongoing since a little before 9AM PT / Noon ET. The Nintendo eShop outage is reported on Nintendo's site as having started at 5:40AM PT / 8:40AM ET.
We apologize for any issues you may be experiencing with Nintendo eShop. We are working on it and hope to have this resolved soon.

— Nintendo of America (@NintendoAmerica) December 25, 2017
Nintendo has said that it is working on solving the problem, though details on why the outage happened haven't been provided. No time frame for restoring service has been listed. You can follow Nintendo on Twitter to see a tweet when the company announces that the problem has been fixed, or just keep checking on the Nintendo service status page every so often.
Did you get a Nintendo Switch for Christmas? Check out our series of reviews detailing Nintendo Switch ownership as the months roll on: Three Months with the Nintendo Switch, Six Months with the console, and thoughts Nine Months later! Be sure to also check out our Legend of Zelda: Breath of the Wild review!