Nintendo DS Pedometer could be in the works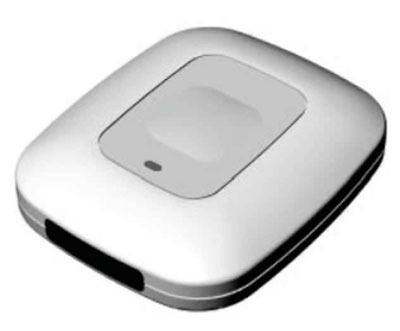 A European trade document indicates that a pedometer for the Nintendo DS is in the works. Whether or not this will actually meet production remains to be seen, but it would be an add-on for exercise oriented games. 
All we know at the moment is the device is called "Pedometer." Not much to go on, but that may be all we need to know. It will have minimal controls and connections, which means it may only be used for adding data collected while out and about to your DS or other games.
It may have wireless capability, as well, though that is unknown. We don't know a release date yet or price, however, a pedometer add on would make sense since the DS has been marketed to health-conscious adults as of late.
[via Electronista]