Nintendo drops 2DS price to $79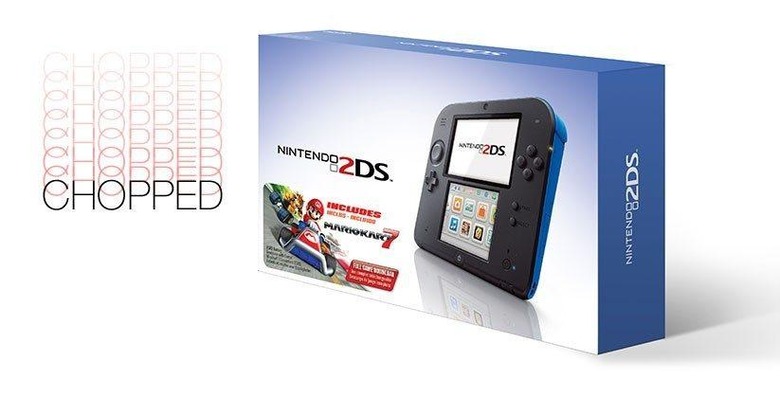 Yesterday we saw the first trailer for the newest Pokemon game, and got a good look at the starters that you'll be able to choose from. Of course, if you don't have a 3DS, you won't be able to catch 'em all. If the 3DS is out of your budget, there is always the alternative, the 2DS, which is about to become even more affordable.
Back in August of last year, Nintendo dropped the price on their budget handheld from $129 to $99. This was a pretty big cut, and likely contributed to a good number of holiday sales. Well this time around, the cut isn't quite as big, but it's still significant.
Starting on May 20, retailers in the US will be dropping the price down to $79. This includes the popular bundles which net you a copy of Mario Kart 7. When you consider the fact that the game still retails for $29 by itself, the new handheld price is practically a steal.
Nintendo's flagship console, the New 3DS XL still retails for $199. There's no word on whether the company is planning to drop the price of this handheld as well, or if they're just wanting to push the 2DS into more consumer hands.